My Hormone Levels For Record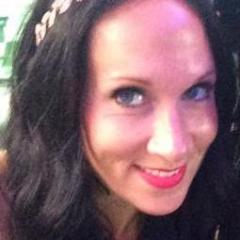 Documenting my current hormone levels- 11 weeks on Spiro and Yasmin and the start of Pregnenolone and Liver Detox that should help with hormone processing
TESTOSTERONE, TOTAL,
LC/MS/MS 52 H RANGE 2-45 ng/dl (Clearly very high hence my use of SPironolactone)
FREE TESTOSTERONE 3.1 RANGE 0.1-6.4 pg/mL- Free Testosterone and DHT are the big bad guys, so both of them are in pretty decent mid range so Spiro has been helping
DIHYDROTESTOSTERONE, DHT
LC/MS/MS 20 RANGE IS 5-46 ng/dL
PREGNENOLONE, LC/MS/MS 8 ng/dL RANGE 7-188ng/dl for women Premeopausal
I'm extremely low on the scale of Even postmenopausal have higher amounts.
DHEA SULFATE 156 RANGE 40-325 mcg/dL- Good shape with this. Even if the Pregnenolone converts any I should be ok
ESTRADIOL 22 RANGE Luteal Phase: 56-214- Clearly very low. However still higher than
PROGESTERONE .05 RANGE Luteal Phase 2.1-44 Um can we say WHAT? No wonder I have no period on my own.