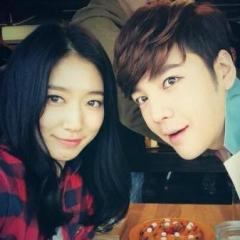 Hello

How are you peeps?
Yes it's been a very long time, as in my last entry i was talking about my 21st birthday. Lots of things have changed first of all I'm now older, 22 years old. I have a new job that I'm currently enjoying so far, My skin has had good and bad days as everyone else does have but it has flared up more then normal which has made me worry a little that my acne may have returned a bit. No matter tho as spots come and go and im not going to let this affect my mind set. Oh i also must mention that I'm still in contact with my best friend Vampire knight i think her name was on here but we mostly talk on twitter these days

Anyway the reason why i wanted to make a new blog was i wanted to share my thoughts of a product that i've just found that might help others and to let you know my thoughts of it. I bought it online from a online pharmacy which has good reviews and was raved about.
http://www.pharmacy2u.co.uk/panoxyl-aquagel-10-p2598.html
This is the item and site that i bought the item from, Panoxyl was a brand that i found out about from a youtuber, She mentioned the face wash in her january favourites. The one I brought is more of a tropical cream to treat spots and acne. Always ask your skin doctor if your unsure, the item come in different percentages e.g. 4% 5% 10% depending how sensitive your skin is. I've only just started using this item so i can't give you a complete review yet. All i can tell you is that you only use this once a day after washing your face, it gives off a tingling sensation and when applying only use a small amount ( a little goes a long way).
I'll let you know what I think after about a week of using it or even a month give the product time to work so i can give a fair and honest review.
See You Again Soon x
RedLadyBug91
x x x x