Entry posted by SandraB ·
195 views
Today was kind of so-so. I planned not to wear make-up as I have nowhere important to go and perform the regimen twice as prescribed.
From what I see now, I could definitely not use a full pump of Cetaphil lotion. I looked like an oil slick all day long however it seems to help with the dryness, itchiness and flakiness so far. Maybe I will have to reach for more of it when I increase the BP amount next week...
One of the spots on my right cheek turned into a papule/small cyst during the day which I find quite annoying because it hurts. However it may mean that the bacteria are trying to reach the surface which sounds good to me.
The cyst on my chin growed a head so I decided to pop it as described on the site. It still very noticeable and as I do not have my AHA yet I just put an extra bit of BP on it to help disinfect. It will not make it go away faster but that my only solution right now.
I have also to say that the Regimen is so time consuming compared to my old routine! I hope I can keep on tracks with it and not drift away... I am pretty sure I will have some hard time with late night or super early morning... Wait and see.
The included picture is here to remind me what my skin looked like a year ago. I want to go back there and
I will do my best to achieve this goal.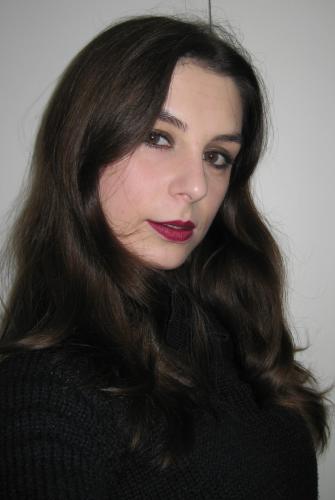 See you
S.