Picture Update - One Month In
---
I think I pretty much started everything early/mid October..time really fliesss oh shitt so heres a pic update.
So I have been feeling really positive and like my skin has improved a lot but after taking pictures... I don't know now lol.
comparisons.

Front
Sorry for the absoloute face of misery lol

right side

left side.
So yeah.. I dunno,
I've had a hair cut since last time and I couldn't get the lighting exactly right on my camera/couldn't be ar!ed to faff around.
I keep looking at pictures of my whilst I was on roaccutane and considering going back on it....then making a big huge long list of reasons why I shouldn't go on it a third time.
The pics are so tempting thoughhh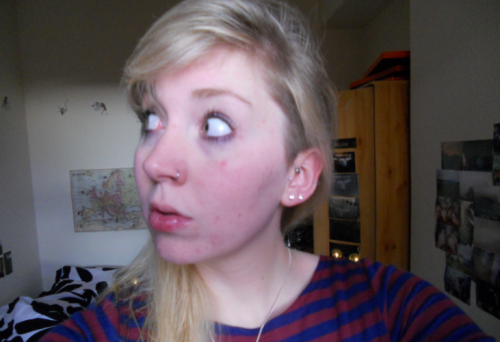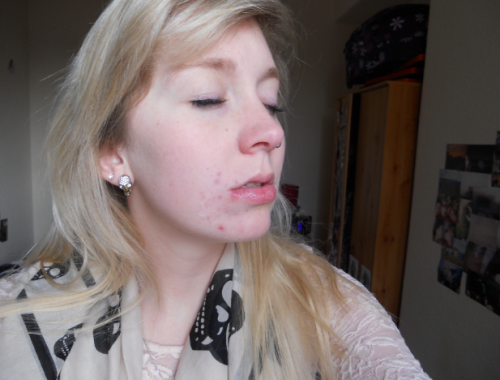 me after about 2 and a half months of accutane.
Clarity.. my skin is so clear and smooth and pure it makes me feel GOOD I wanna touch it.
anyway yeah.
I'll keep on going and see what happens...if I don't see any more improvments after another month I'll probably jack it in and try something else.