I'm In Love With This Scar Cover Solution!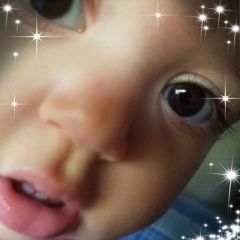 GUYS! Watch the video link below.
I love, love this girl! after watching this video. I went out an bought these products - they are awesome!!!
I have severe acne scarring and this is by FAR the best solution that I have come up with.
VIDEO
Also, please visit my site for links to get a good deal on these products from amazon.com