Acne story
I've had acne since I was 16. It wasn't really bad at all. Just a few pimples here and there when my period would come. Maybe the occasional cyst but that was rare. I never wore make up especially foundation.
I am now 26 years old and I've had the worst breakout out of the blue in my life. I noticed I started getting cyst starting in March. Then the summer of 2013 I started to get more and more cyst and pimples on my cheeks and jawline. I started wearing makeup and googleing what to do. That's how I found. Acne.org I decided to start the regimen right away. I have also decided to keep a log with pictures during my journey. I want to give others hope. I need hope too. Let's begin this journey together!
First picture is of my clear face before all of this happened.
Second picture is of my acne before starting the regimen.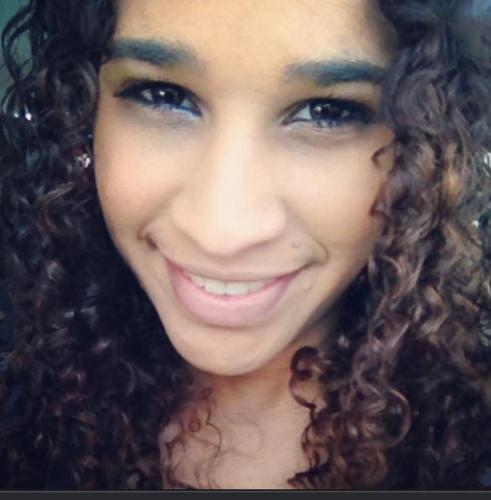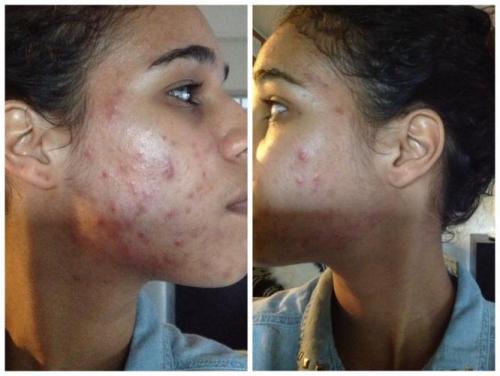 ***please feel free to comment or ask questions!***