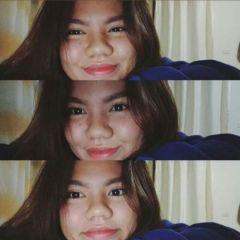 Entry posted by iamdfag ·
357 views
All pimples are flat.im still on my regimen and i wonder why the stingy feeling came back. My skin is so red because of the bp. But i think it stings bcause its effective.

) im still positive of having clear skin. How bout you?

K bye. Till next week !