Increased Antibiotic Usage With Results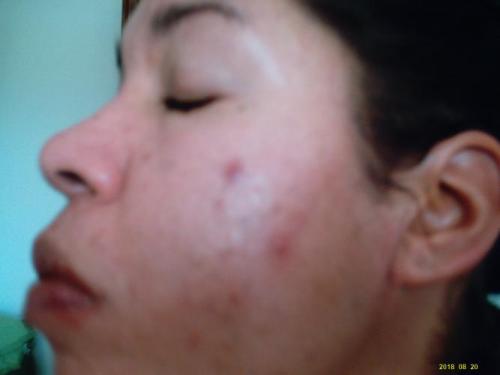 <<<<before regimen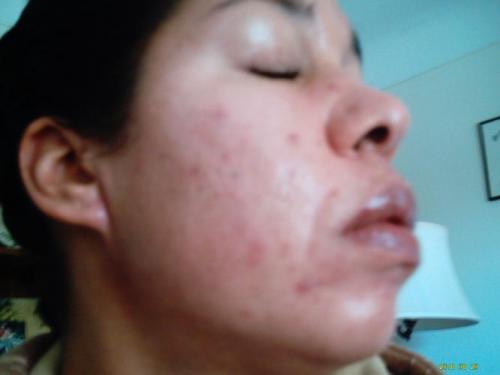 <<<<before regimen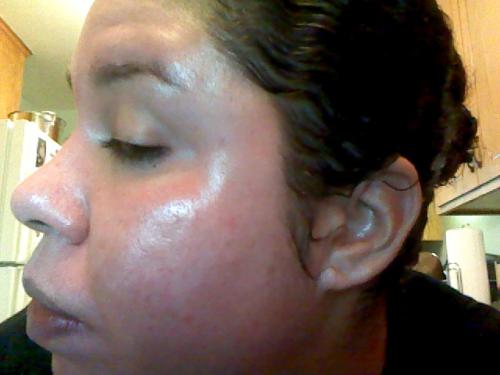 <<<<<Today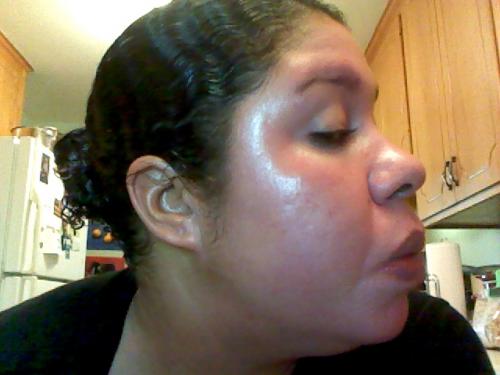 <<<<<Today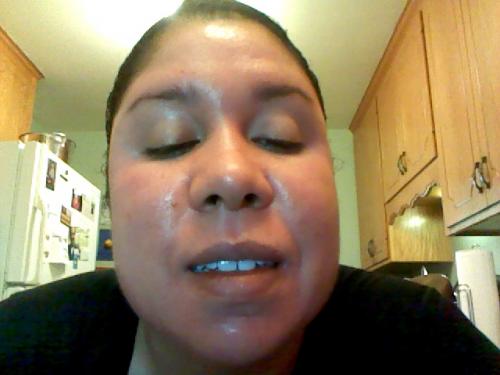 <<<<<Today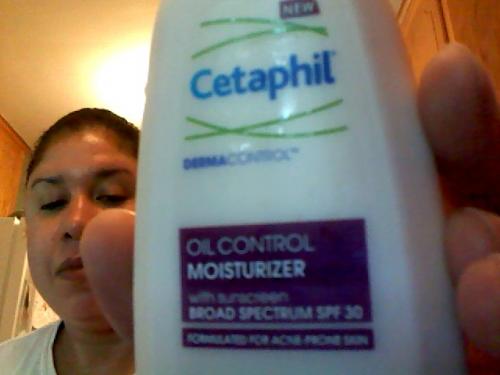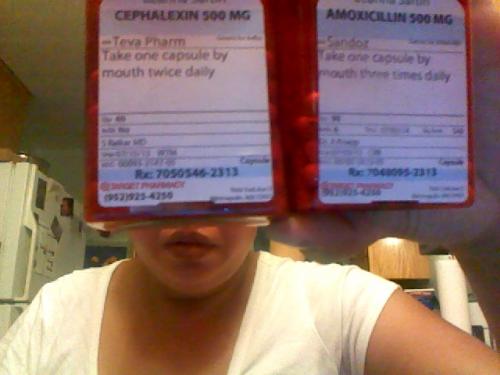 I put before and after pics. My regimen is the same except that I abandoned my "take as prescribed" experiment. Long story even longer: I began, 3 years ago, after experimenting and measuring effectiveness...I learned that if I take more than 1500mg of cephalexin or amoxicillin, the break outs would cease. A few months ago I decided to take my antibiotics as prescribed. One 500mg pill 3x per day. I did that for about three weeks and the cysts began to return. I quickly upped the dose to previous levels. Skin smooth again. I am so disheartened that I will always have too take the higher doses, Its hard to do because I have two open prescriptions; 1 for Amoxicillin and one for Cephalexin.
Other than that my regimen is still as follows:
Antibiotics:
1. 6,000mg of amoxicillin daily for two weeks, then drop back to 3,000mg a day. (I had to spike my usage after taking just three 500mg pills a day for three weeks).
2. Wash with 0.46% Triclosan soap for antibacterial effectiveness
3. apply thin layer of tretinoin, on top of that mix in thin layer of benzaclin. Repeat.
I also on occasion use HIbiclens on my face and throat or Walgreens antiseptic skin cleanser.