Complexion Still Smooth/scars Fading

I have suffered from cystic acne for 20 years. Sadly, it has been only the past three years that it has been properly treated by a dermatologist. As a result of years of avoiding antibiotics; fearing they would harm me in some way (ridiculous). Long story even longer...I have finally settled into a regimen that keeps my skin clear. Tretinoin, Amoxicillin, Cephalexin, Benzaclin and Topical clindamycin lotion and solution, and stand alone benzoyl peroxide 5%.
I'll explain why I use so many medications: 1st-My benzaclin prescription can only be refilled 1x per month. It only lasts two weeks however when I use it as directed; which is apply twice daily, AM and PM. When I run out, I apply the stand alone benzoyl peroxide 5% gel and the topical clindamycin lotion mixed together.
As for the antibiotics, I use slightly more than prescribed which is why I need two prescriptions. 1 for amoxicillin and 1 for cephalexin. I average six per day each dosed at 500mg. That puts me at 3,000mg of antibiotic per day instead of the prescribed 1,500mg. I know it sounds drastic but it works. I never have pimples anymore. During the past six months I have had two tiny pimples for that entire six month period. My daughter tells me I no longer have acne.
The tretinoin is a very important player in this game. I view this as a game or a war game more aptly put. Me versus the acne. Tretinoin helps dead skin cells slough off and keep my pores clean. Hence, less acne. It also smoothes out my skins' surface. I have seen some deep scars disappear over the past three years.
For those of you struggling to find a regimen that works, more is more. By that I mean more medications is better than few medications if you truly want clear skin.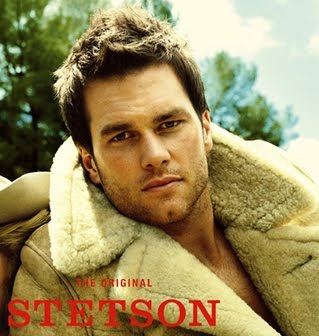 <------fine as hell! Gifted Giselle!