Day 13- Itchy Scalp And Corners Of Mouth Hurting!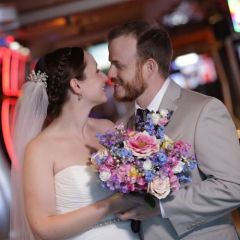 My skin is getting more dry, as in I am getting way more itchier!! Just this morning the corners of my mouth are starting to hurt. They feel like they burn

I got some shampoo and conditioner called organix scalp therapy tea tree. I cannot use regular shampoo because I have a keratin treatment in my hair and I have to use sulfate free things so it was very hard to find something in stores and not order online. I will let you know how it works.
Anyone use jojoba oil? I see it mentioned on here, is it worth it? I'd add it to my face cream, body cream, anything to help the itching. I have Jose maran argan oil that I loved but haven't tried it yet with the accutane.
Anything to help the corners of my mouth? I use the aquaphor ointment and it's amazing on my lips but my corners of the mouth are starting to worry me. Any suggestions?!
Thanks for all the help I get on here from reading blogs and posts. These really do help and that's why I'm posting so I can maybe help someone else too!!