Day 10-Itchy Skin! Breakouts! Sore Gums?!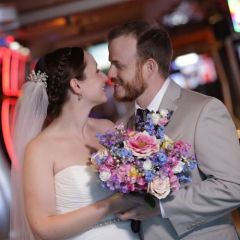 Day 10 everyone! my skin is SUPER itchy?!!! i was reading thats normal but then some blogs say its a sign of an allergic reaction to the meds?! please tell me that isnt true because i do NOT want to go off of these meds!!
I have a few new break outs. not sure if its from the accutane, or after my girly time i normally get some break outs since i normally have a clear face during my time of the month, go figure!!
skin is getting dry. i think my eyes might be too.
face looks redder.
my gums seem sore. they were tender when i brushed my teeth. i googled this and it it doesnt seem very common but it was listed...is this from the tane or is it something else???.....someone PLEASE shed some light on this for me!!!