Day 6-Headaches, Dry Lips/nose, Sun Sensitivity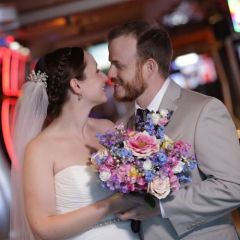 Day 6 today. i think the headaches i have been having are from the medication. they are located on my hairline on my forehead and its like a throbbing pain. is this normal? its been going on for a few hours today, and i had one Thursday too but i just thought it was a normal headache. this is really annoying though, it wont go away at all.
also, i have been having a dried out nose. but i also have started taking my allergy medications again since fall is coming and my allergies have gone nuts! so I think my nose is a combo of both medications.
my lips feel weird too. not like dry, but kinda tight. almost like its getting dry from the inside first? i was using lip balm everyday until yesterday, i wanted to see if my lips were getting dry or not.
still getting some pimples. they seems to be popping really easy.
ALSO i was outside in the shade for an hour today and i look super RED!!!!! it was just an hour in the shade!! i was shocked!!! this stuff really does mess up the skin so dont play around always wear that sunscreen. i am leaving for florida in less than two weeks, i gotta really load up on that stuff down there!! i thought i had sensitive skin before these meds, my skin was normal compared to when on this medicine.
im including my first pictures. its from today, so i dont have starting pictures but besides two pimples, my face looks the same as it did on day one