I actually took these pictures yesterday...I woke up today with a few new pimples toda. I have quite a few on my forehead right now, probably because of my bangs.
Isn't it amazing what makeup can hide?? My acne was pretty bad at the time these photos were taken but you can hardly tell!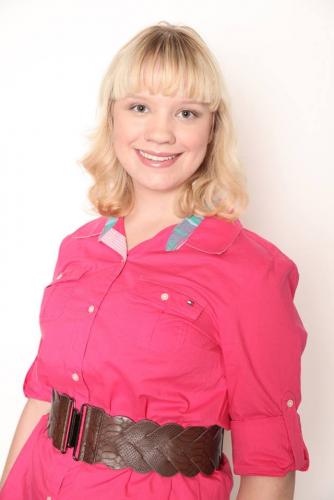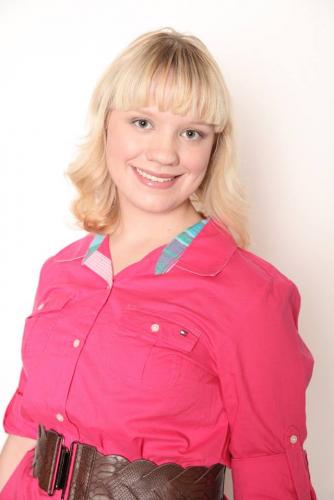 I tried acupuncture for the first time today! Some of the needles hurt but most of them didn't.