6 Month Update (Pleased But It Was Slowgoing)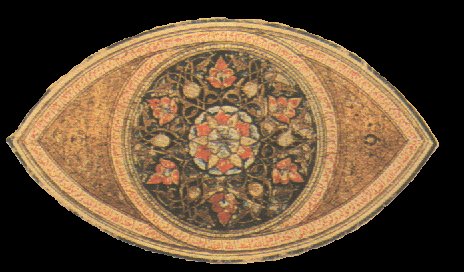 I just wanted to give you all my 6 month update....I know, that's a long time to be on The Regimen, hoping it works. Well, I think I can comfortably say that it did. I still get a couple of little breakouts here and there, but overall, it cleared my skin. What you are seeing in these pictures is all hyperpigmentation and scarring. I have to be honest and say that while I'm ecstatic about how my skin is pretty much clear now, the scarring and post-acne red marks (that apparently always fade but can take a long time to do so on "ethnic" skin like mine) is pretty depressing. And I'm not much of a make-up girl. When I look back at old pictures when I started The Regimen, I'm pleased as punch, of course, at my skin's overall progress. But now that the red marks are there and taking sooooo long to fade PLUS I can see that my left cheek is definitely going to have some rolling scars, I've been a bit upset. Oh well. I'm just glad my skin's clearing/cleared and that when I do get a breakout here and there, it is small and heals quite fast.
I guess my point in this post too is that those of us with a terrible cystic acne breakout must be the most patient and diligent about using Dan's Regimen. Especially about the dryness and flakiness and being patient that it will dissipate with longterm gentleness and lots of jojoba oil, lol.
Let me know if any of you have had good success with something for rolling/deeper scars, that's really what's personally on my mind lately, as I know most of the red marks are going to fade successfully---especially with Dan's ALA lotion.
Also, still just following The Regimen and using that gentle exfoliation I mentioned using in my previous post to keep my pores as unclogged as possible (it's Neutrogena Naturals one.)