This may be my last ever post. I have shared my regimen many times and I have proven that my medications work by showing before and after pics. How long can I keep this up. I just never breakout anymore and i continue to use the same medications every day.
My regimen is as follows:
Wake up with oil dripping in the corners of my nose...yikes!! Wash face with dial antibacterial soap (killin' those P.Acnes).
Wait 20 minutes-apply a mixture of tretinoin and clindagel. Wait 3.5 hours.
Wash face again with hibiclens or cetaphil antibacterial bar soap (depends on what I have in stock).
Apply benzaclin to my entire face, let dry. Apply moisturizer, Cetaphil oil control spf30 moisturizer if going cycling, which I always do when its warm out.
Wait 4 hours. Wash face again with cetaphil oil control foaming face wash for acne prone skin. Re apply my homemade Ziana (Retin-A mixed with clindagel.) Wait 3.5 hours and wash face again with cetaphil antibacterial soap.
Apply benzaclin at bedtime and sleep with it on.
Other points: I take 4-6 500mg pills of either Keflex or Amoxil each day as I go about my business. Now for the final display of my pics.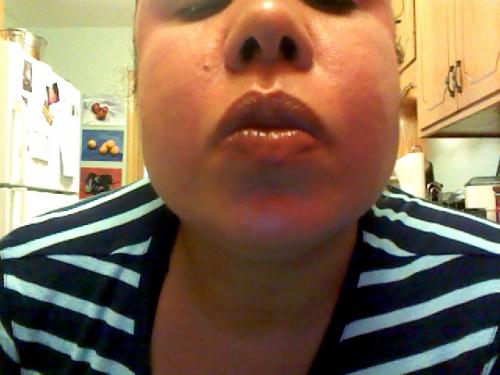 <------me today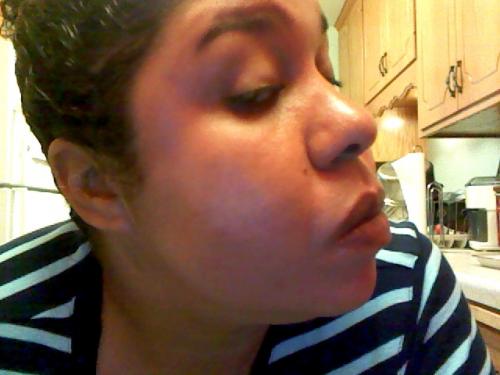 <-------me today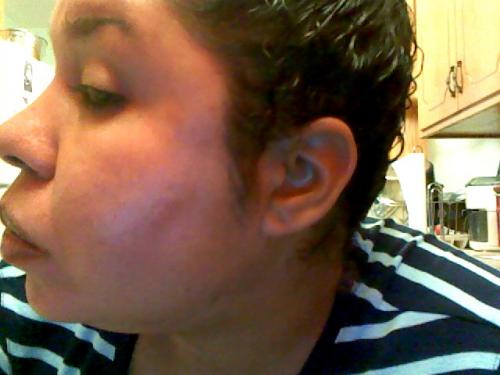 <------left side today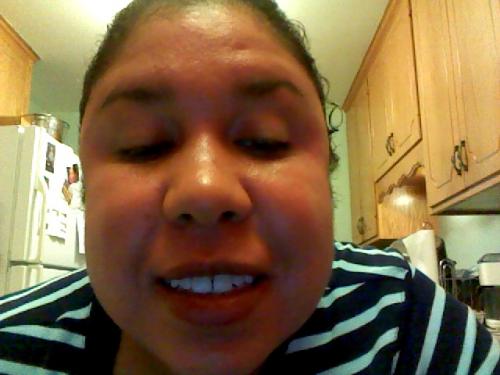 <---front view complete with genuine smile*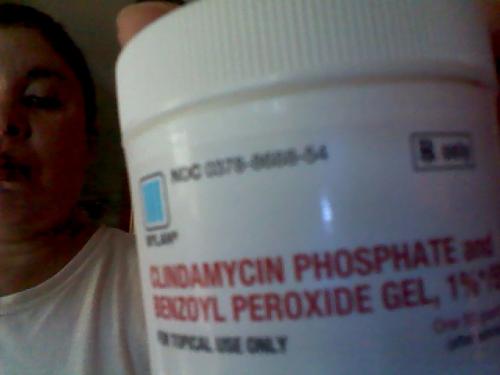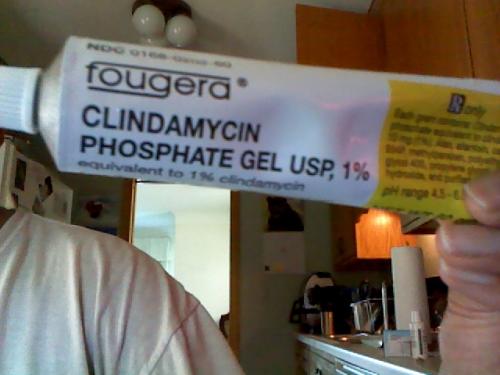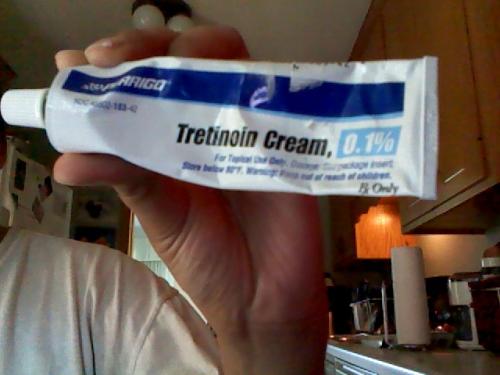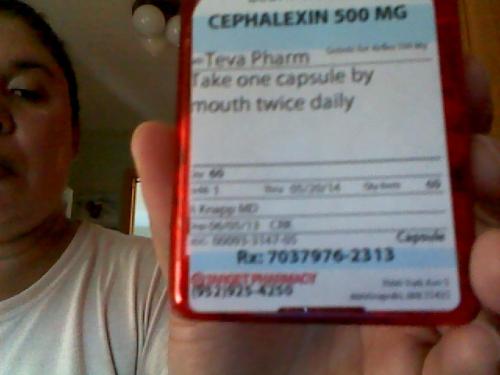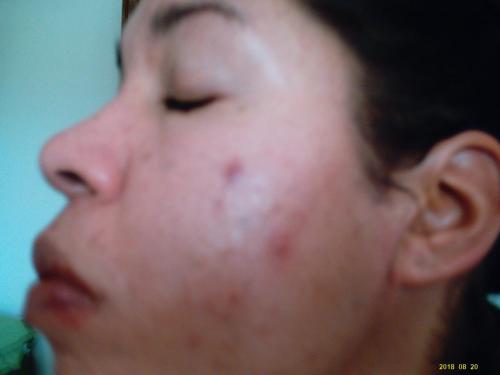 <-----dreaded before pics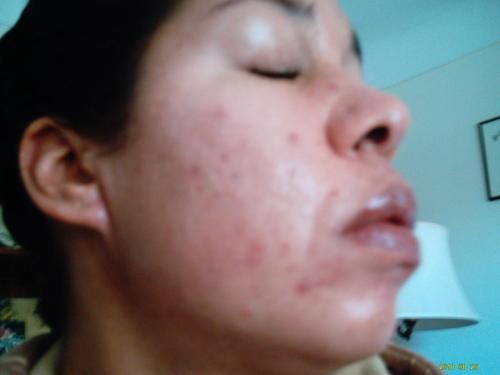 <-----dreaded before pics
This has been a great experience and I will continue as a lurker and post messages on other folk's blogs. *tear* *smile* My last ever post....