Week 15: I Dare To Say The Regimen Is Working Out~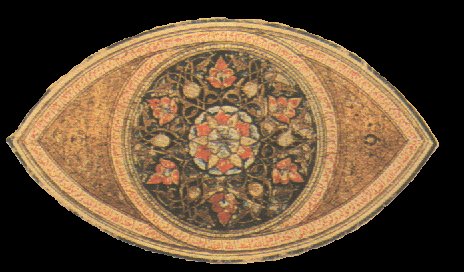 I think it's been about 2 weeks as I promised to update about how I'm doing so far (see pics below). I think The Regimen (Daniel Kern's) is working (the 2nd time around, that is---read my first post about this whole "2nd time around" process).
What do you think?
Most of what I see in the mirror is hyperpigmentation; sadly, I believe it's going to be a long while until most of that discoloration heals/fades. I do have some breakouts still happening on my jawline and cheeks, but nothing currently on my forehead or chin (hence no photos) and the breakouts are healing much faster than they used to. I'm hoping I'll be lucky and have very minimal actual scarring because when I look at my face at an angle in the light, I don't see too, too much actual damage to my skin; just a lot of discoloration...
While I'm bummed it's taking so long for my acne to clear up with DKR, I read another person's "pinned" post about how long it took her to heal and I think I'm in her situation. I'll take it, for I certainly feel much better than I did when I started!
The nicest thing (outside of my cystic acne now healing) is that I've finally gotten over the flakiness phase with BP. No more redness or flaking; yay! I'm following DKR exactly, but I did have to take the dosage ramp-up a lot slower than he recommends due to my frustration with the flakiness and redness and not wanting to overdo it...I do love jojoba oil for sure.
Well, so far so good (I think), I'll come back in another 2 weeks to give another photo and blog update and ask what you think about the progress...