I am testing out a new product. Now that spring has sprung (even in icy Minnesota) I have to use a sunscreen moisturizer. I selected Cetaphil spf 30 oil control moisturizer for acne prone skin. See below. Other than the addition of a new moisturizer no big changes to my regimen. Unfortunately my experiment with reducing my dosage of amoxicillin has failed miserably. I am still averaging 9 500mg pills each day compared to the simple 3 500mg pills a day I am prescribed to take. I have no answers as to why. I felt some aches under my skin, quickly upped the dosage and they went away instantly. As of today I have zero pimples but as I near the end of my 30 day supply of amoxicillin I am growing concerned. My dermatologist stopped filling my double refills. I used to take Keflex for 15 days and then Amoxil for 15 days. My latest request for Keflex was denied. Ouch! I hope I wont breakout after I run out and am forced to wait a full 15 days to get a refill. I am actually panicking! AAHHHH!! My regimen, is as follows:
6:00AM wake-up, use dial antibacterial and or hibiclens soap to wash face, then apply a mix of tretinoin and clindamycin.
11:00AM wash face with dial antibacterial soap, then do the first application of benzaclin.
3:00PM Wash face with dial antibacterial soap, then re-apply mix of tretinoin and clindamycin
8:00PM Wash face with dial antibacterial soap, apply benzaclin for bedtime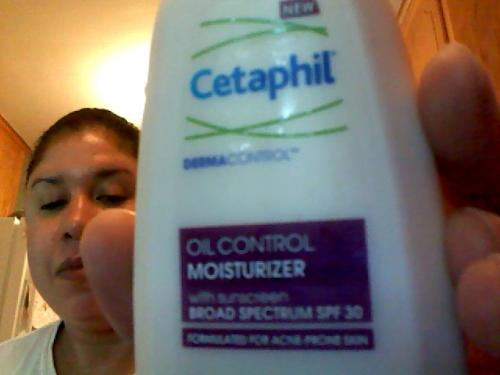 New moisturizer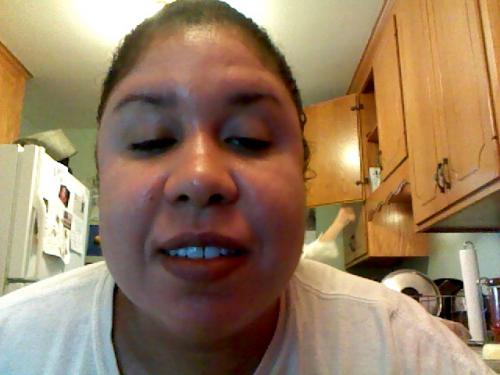 Current photo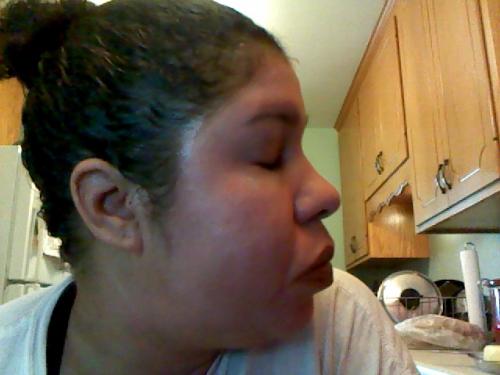 Current photo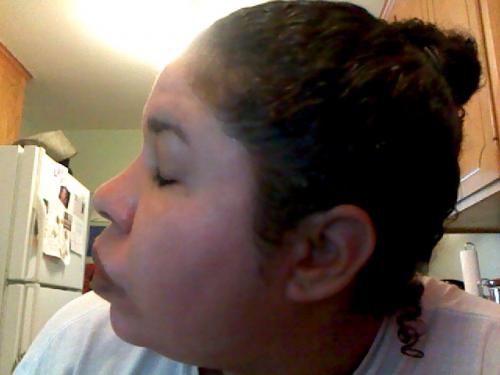 Current photo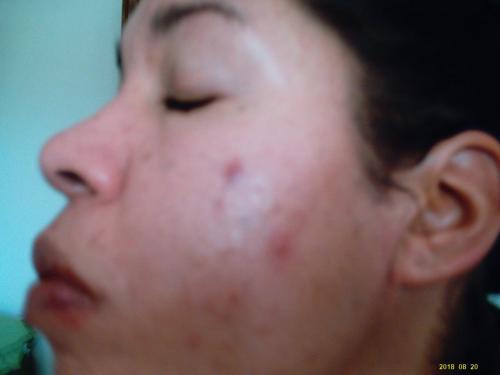 Photo from two years ago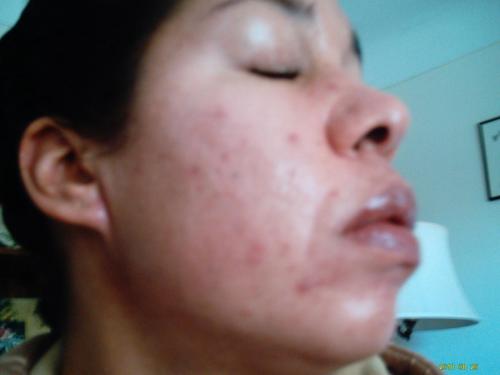 Ditto