Reduction In Consumption Of Amoxil

Ok, so previously I have blogged about taking ridiculous amounts of amoxicillin and cephalexin. 12-14 pills per day. This month I started taking the prescribed dose exclusively; which is 3 500mg pills per day. The good news is that I have not gotten any new blemishes. My skin is still perfectly clear aside from a few unfortunate scars. I made the mistake of asking my daughter if she thought my scars were fading and she said she didn't know. That was her polite way of saying no. But I still have faith that the scars will fade over time because skin cells shed daily and I have noticed a strong improvement over the past year. My regimen is the same with the exception of the reduced antibiotic intake.
1. Benzaclin
2. Tretinoin
3. Amoxil
4. Topical clindamycin
5. Antibacterial soap containing P.acnes killing triclosan
Now that my acne is under control my next goal is to lose weight. I recently gained weight due to depression but I am on meds and improving.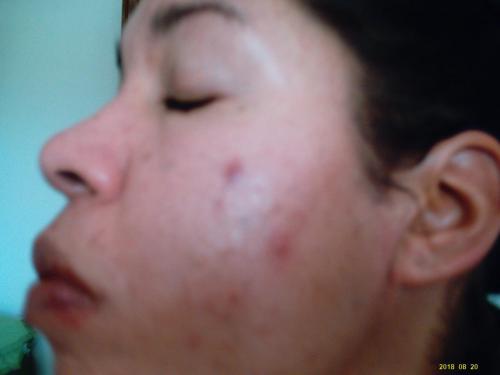 <----Before treatments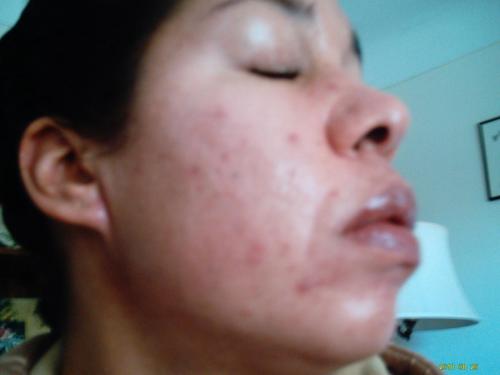 <----Before treatments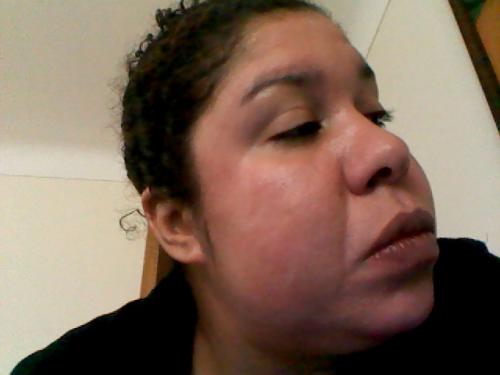 <---After two years of treatments, this is my face.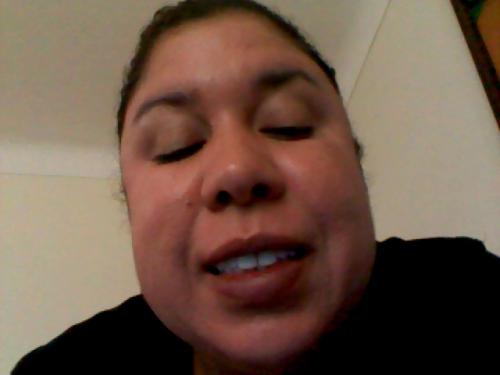 <----After two years of treaments, this is my face today.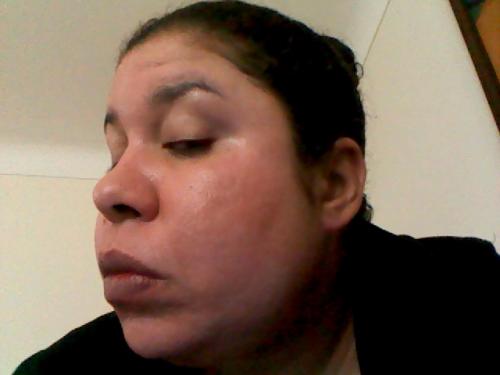 <----current photo from today