Week 13: All Breakouts Healing, Flakiness Under Control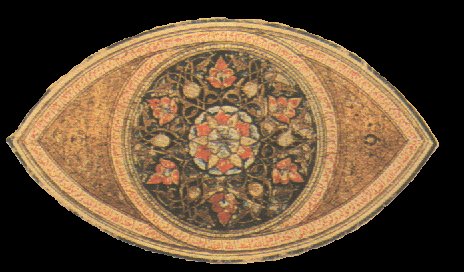 Jeez, from the looks of these photos, you wouldn't think things have gotten any better, but they have. All of the breakouts you see here are actually old ones taking forever and a day to heal, sadly, or the breakouts I got last week (week 12). So far this week, though, no new breakouts.
Perhaps I've finally crossed the threshhold that Dan discusses, in which you cycle for a while through breakouts, heal a bit, breakout more, and then finally start truly healing breakout free. Also, the breakouts I just had are muuuuuch less painful than when I started out on The Daniel Kern Regimen, aka DKR. What you're mostly seeing is very upsetting hyperpigmentation. But like I said in my last post, I'd rather have to deal with that than painful cystic acne. Also, while I will most likely have some actual scarring to my skin, most of that redness is PIH and that'll slowly fade. But when I look at my skin from an angle, I do note that there will indeed be some actual textural scars. Sigh.
Again, my forehead and chin have completely stopped breaking out, my flakiness is mostly under control (next post I'll specifically discuss what I'm using on the DKR and how I use it, but also some natural therapeutics measures I'm taking to [hopefully] assist in the healing process...) That post won't include new pics though, since I've finally gotten you caught up (I'm now on week 13 of The Regimen.) However, I will do a post with pics in 2 weeks to see if there are any major changes and just to do a general update about how I personally think I'm doing by then.
For now, I'll sign off with saying that I'm just so happy things are moving along nicely and that I seem to be "in the clear" (well, not quite, lol) but getting there.