Day 40 - Accutane Lowest Dose - 2.5Mg - 5 Mg
Day : 38
Regimen :
Accutane 5mg (every other day) ,
Cetaphil washing lotion (morning & night)
BP for 2 days and than : AHA 10% for two days at night and than for two days nothing but mositurizer)
Supplements : Multivit, Zinc (30mg/d), SawPalmetto(400mg/d)
Omega3(500mg/d)Acidophilus(1pill/d)Lecithin(1000mg/d),B5(500mg/d), B-50(complex)
Day 40 , no significant changes except for the oilness which in my opinion is less noticable than it was ... maybe a week ago. Besides it's been more than two weeks since I've stopped drinking alcohol. When it comes to pimples there a couple of them on my back and as usual on my nose. I have a lot of blackheads on my nose, and because of that enlarged pores, but I've heard so many people reporting that after the full cycle of accutane their pores became smaller and hardly noticable so we'll see what is gonna happen to mine.
As I said earlier, next week I'm gonna recieve my generic accutane, but for now I've decided that unless there is nothing so important to report , it would be better for me to post every 3-4 days, so twice a week. On Sunday and on Wednesday for example.
If you would like to read a blog of a person that actually inspired me to start this low dose treatment , there it is :
http://www.healthboards.com/boards/acne/669124-low-dose-accutane.html
And of course my pics for this week , hope the quality is ok :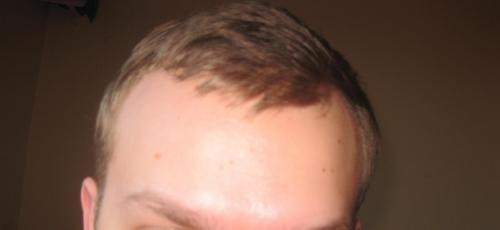 ,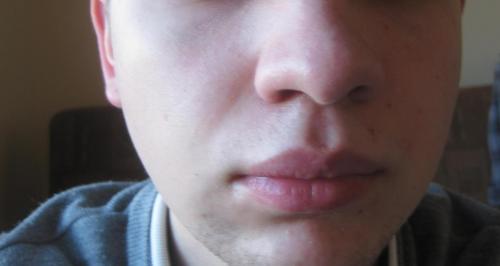 ,

Take care everybody and have fun!
thcMC