Following The Rules...mostly

Hello fellow acne haters:
As some of you who follow my blog know, I recently embarked on a new journey. I decided to stop the antibiotic overkill. I promised, 1 month ago, that I would take my antibiotics only as prescribed. I went from taking 14 500mg pills of Amoxicillin to a mere three. The results are posted below. All other aspects of my regimen have remained the same. My twitter handle is @sartinleanna.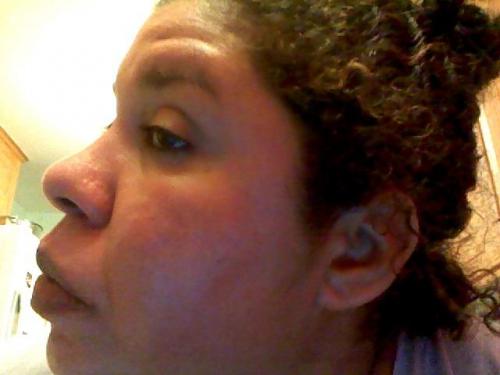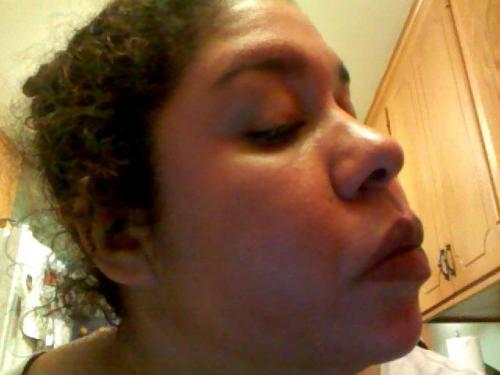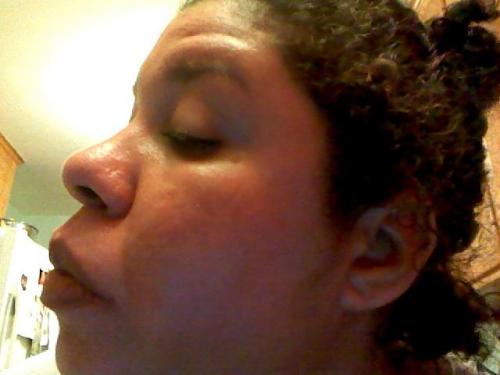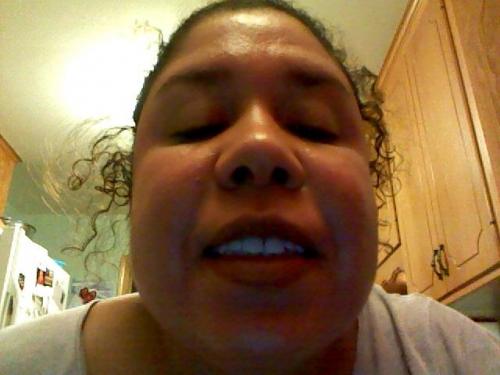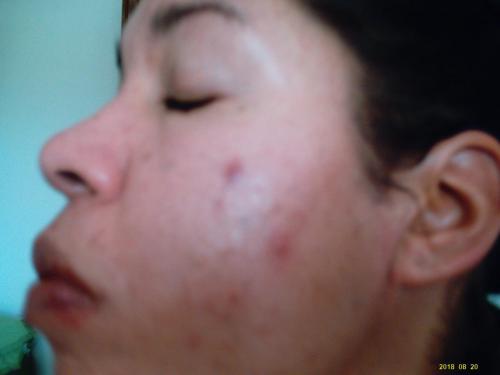 <-----before pic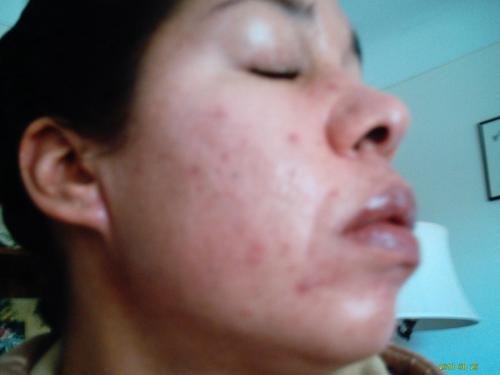 <-----before pic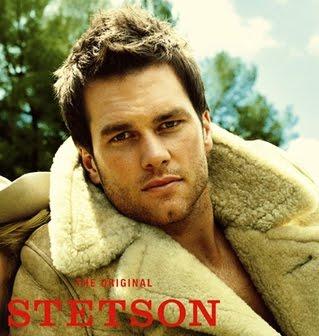 <----for my spiritual fullness

<------antiseptic cleanser, killer for chest and bacne.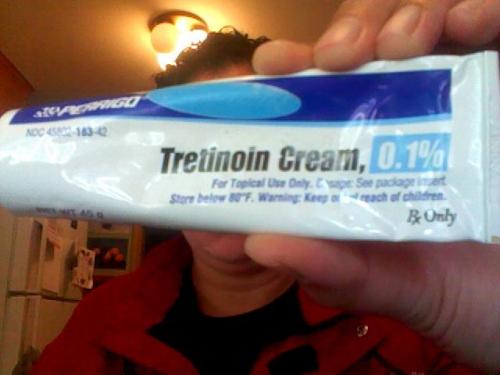 Good ole' retin-a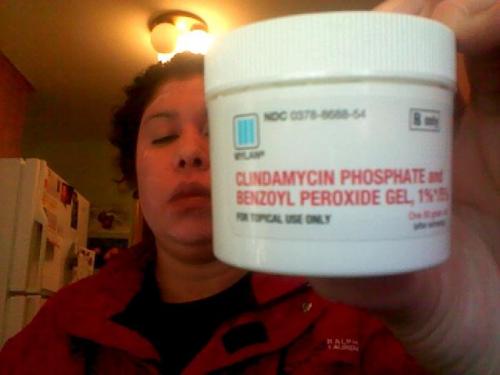 This hard hitter combines the acne
fighting power of benzoyl peroxide,
which we all know works, and the bacteria
slaying antibiotic power of clindamycin.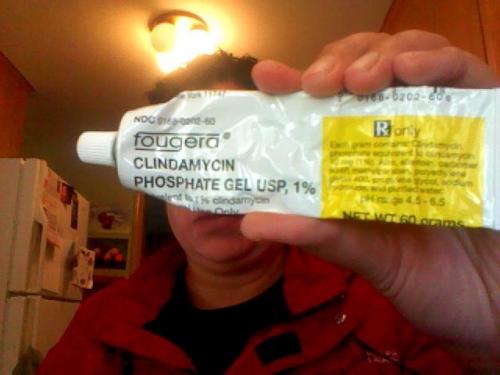 Clindamycin gel for moisturization...its a gel soothes dry skin really well in addition stop acne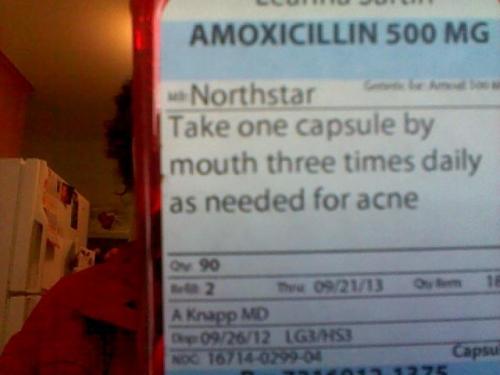 Last but not least, the holy grail, AMOXICILLIN. Wipes cystic acne OUT!