Day 17, 18, 19. The Dreaded Storm Has Hit And I Don't Know When It's Going To Cease...
---
Sorry, lately I've been super busy with job interviews and working, but I always make sure to take pictures.
BUT, as I predicted a few days ago, I BROKE THE HELL OUT!
It's absolutely fukin' lovely because my birthday is in 2 days! Yay!! FML
And the best part is, I don't think I'm done breaking out because I feel new ones surfacing. Can't wait till tomorrow morning to find 20 more new zits!! Ughhhhh!!!
Daily Pictures + Info
Day 17 Commentary: I don't know if you remember, but from my previous post, I knew something was up because my face felt super tingly and looked blotchy. Here is what happened: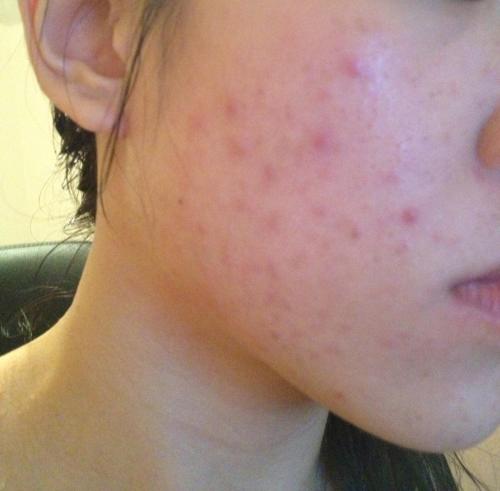 Day 17 PM after wash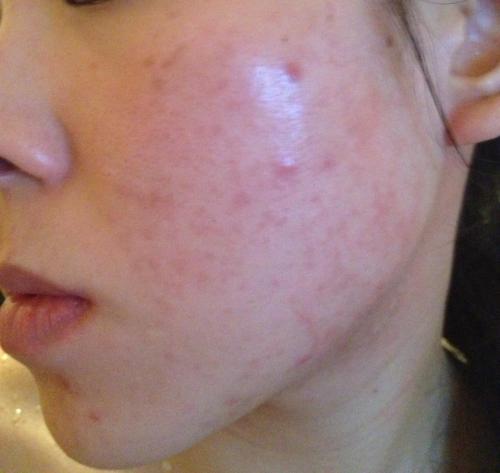 Day 17 PM after wash
Day 18 Commentary: My neck is really starting to get itchy again and it feels like it's spreading further down. It's weird because the redness on my neck is mostly a rash.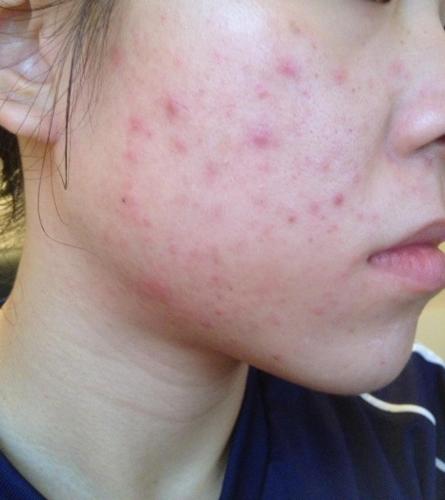 Day 18 PM after wash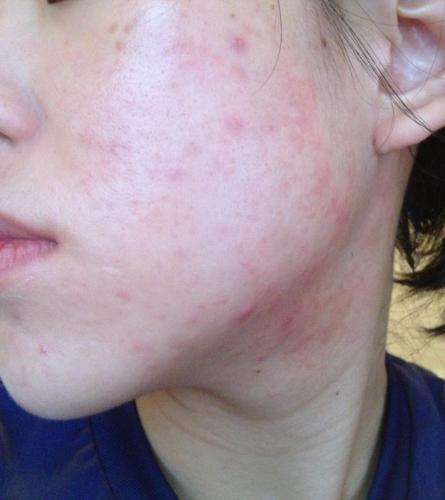 Day 18 PM after wash
Day 19 Commentary: Just took these pictures now after I took a shower. I'm breaking out like CRAZY. I keep thinking that I've done something wrong in my routine... I don't know. It also feels and looks like this is just the beginning of the break out which really scares me. My period isn't for another two weeks or so, so I can't even blame it on my hormones. One thing I might be able to blame it on is a clay face mask I put on in the morning of day 17... Ugh. My face looks horrible.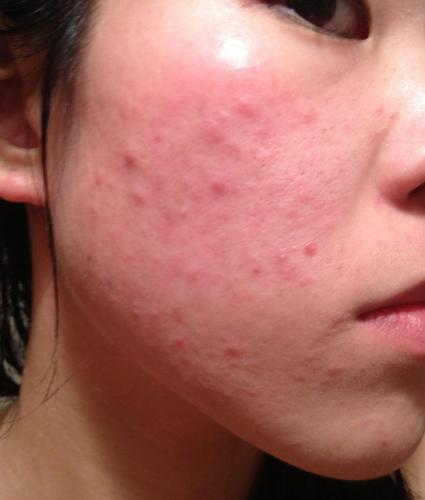 Day 19 PM after wash (just now)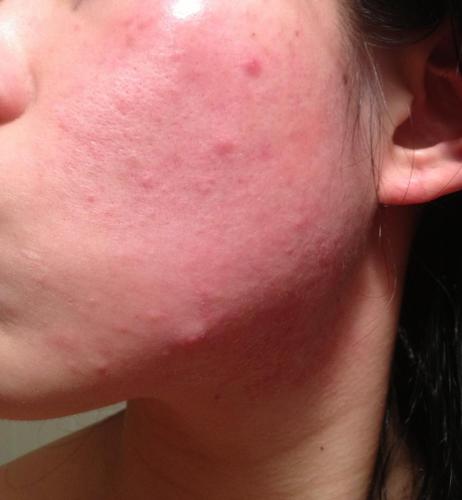 Day 19 PM after wash (just now)
Acne BLOWS.
Oh, and the good news! (I think) The gigantic zit on the back of my neck disappeared.. It seriously vanished into thin air..

It kinda scares me. I really hope it doesn't relocate itself onto my face.