Accutane Photos- Starting Month 3

Start of month 3
My dermatologist upped my dose from 30mg to 60mg because im still getting some outbreaks, nothing major but still. I'm kinda worried this dose will be too much for me because i only weigh 50kg but im so desperate for perfect skin, clear of acne! Still a lot of PIH all over my face but i feel its fading. Here's a photo update (photos are without makeup, of course!)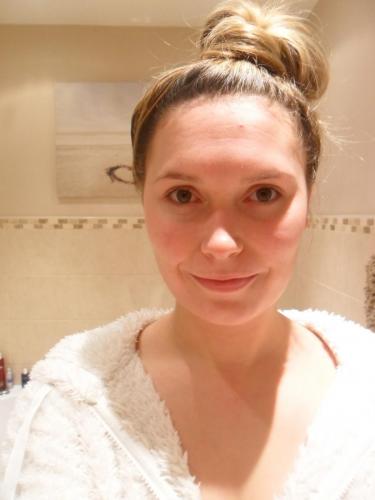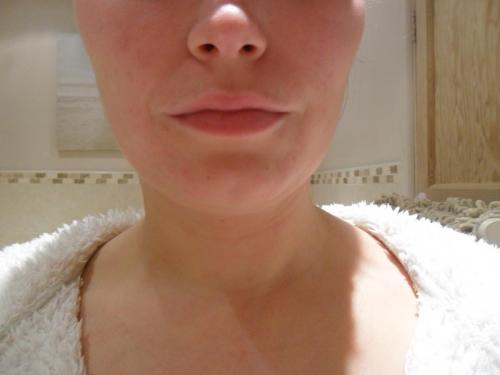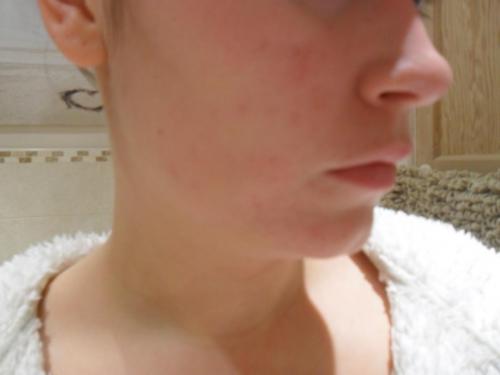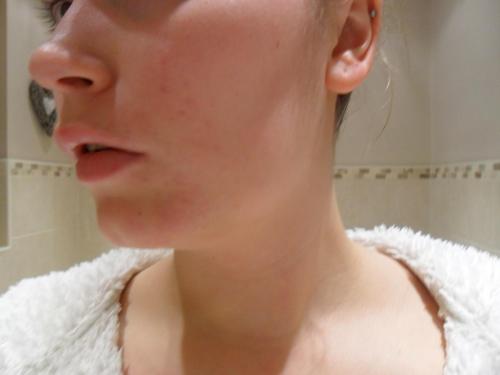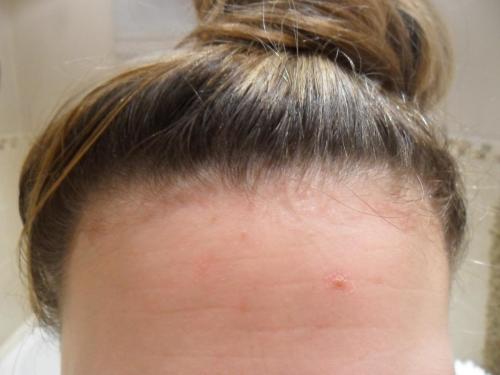 Side effects:
dry lips

thirsty

dry skin, around eyes and nose

skin bruises and cuts very easily. Just finished a week of nights and i am covered in bruises and cuts from patients pulling me etc

NAILS are really brittle. Before accutane i had super strong nails that never broke. Now my nails feel really soft, break easily and one of my nails is almost half snapped off!!!!!!!

Dry hair- can go ages without washing it, gross i know, but i want to maintain the natural oils left in it as much as possible

joint ache- hips and lower back hurt- particularly when i lie on my side

I know im not meant to drink alcohol but i did the other weekend for a friends 20th. I honestly didn't drink a lot but got drunk very easily and felt a bit sick. Wont be drinking again, especially since my dose has doubled now.