Day 16.. Ouch What The Hell?
---
I woke up this morning with a big zit on the back of my neck right by my hair line.
It kind of hurts but thankfully it's not on my face. I would take a picture of it, but I can't seem to get a good one so I'll just keep you posted on it's "daily activities." I put Ziana on it not too long ago so hopefully it disappears in a few days at most.
Daily Pictures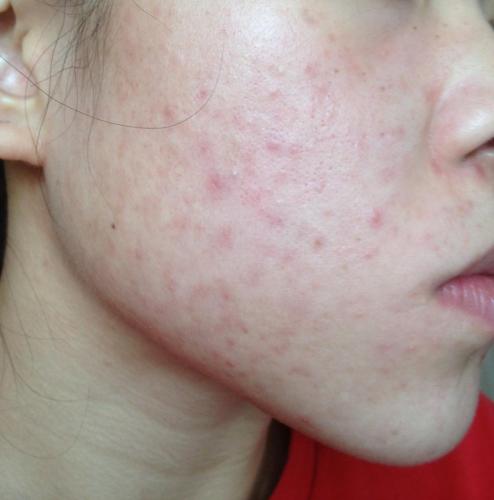 Day 15 AM after wash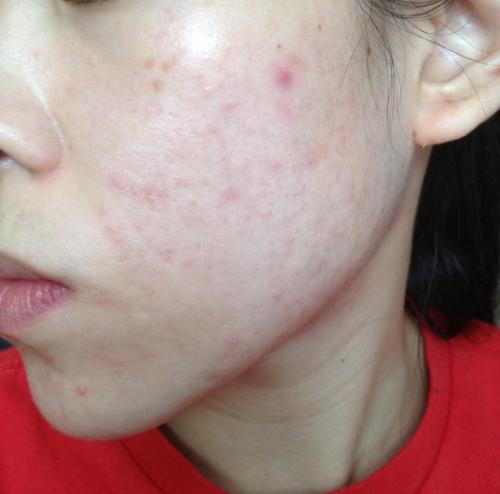 Day 15 AM after wash
No difference in redness but I feel like the last of the bumps under my skin are finally starting to surface. Hopefully I don't break out ridiculously again, but this time I'm prepared.
Got another job interview Thursday! Hopefully my face won't look atrocious.
***Edit*** 10:13 PM Just washed my face before bed. I feel a bad breakout coming. My face is tingling like last time and it's blotchy. I am dreading tomorrow.