Day 13, 14, 15. This Weekend Has Been Busy!
---
Wow, I sure was busy this weekend! I worked all weekend and didn't have much time to update the blog, but I made sure to take pictures in the morning
Enjoy!
Daily Pictures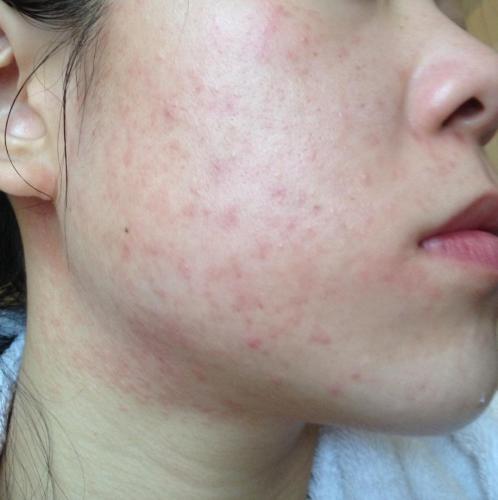 Day 13 AM after wash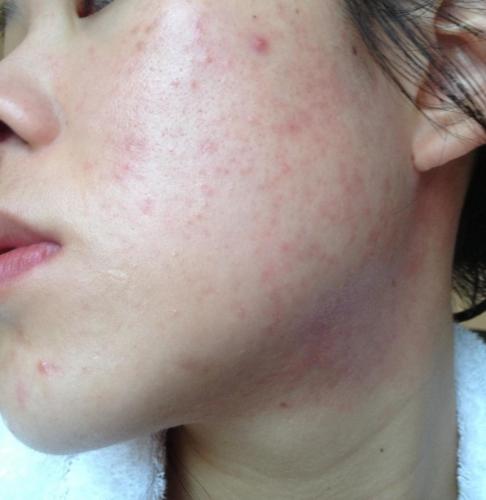 Day 13 AM after wash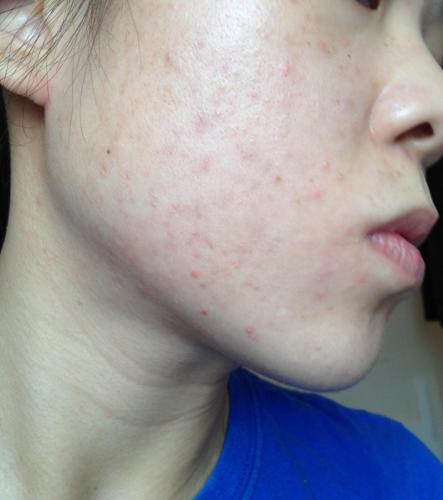 Day 14 AM after wash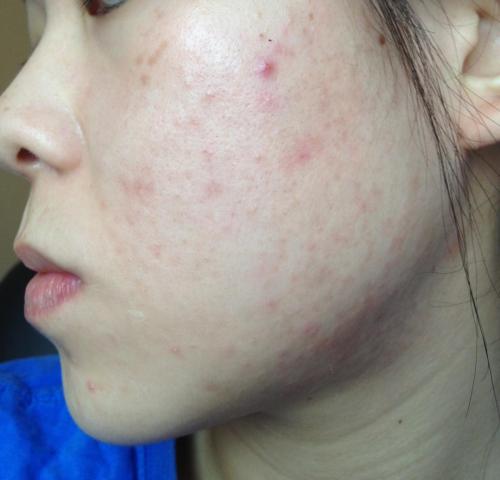 Day 14 AM after wash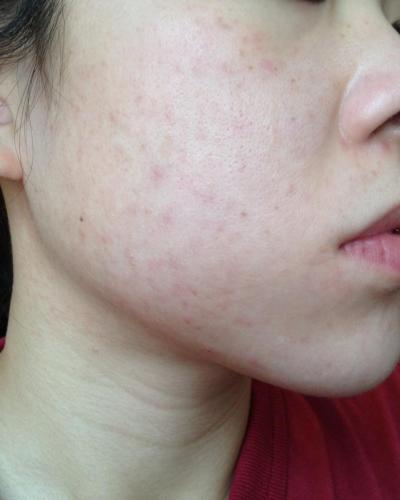 Day 15 AM after wash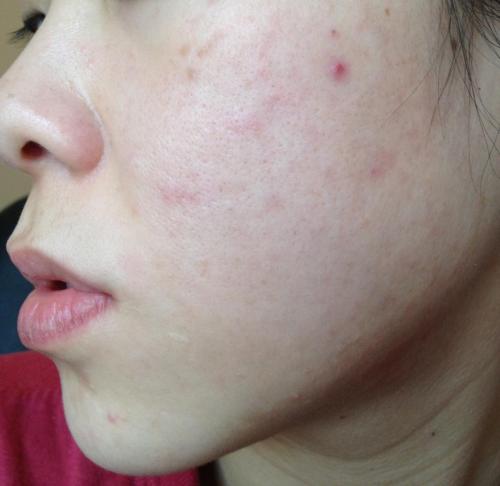 Day 15 AM after wash
From what I can see, the redness has once again dramatically decreased! Go me!!
On day 14, I ran out of the sample of Monodox the doctor gave me so I started taking the generic pills I got from the pharmacy. I'm also currently on 2/8 samples of Ziana the doctor gave me. Ziana seems to last forever! So far I am pretty happy with what is going on with my face because I haven't gotten a gigantic zit (what I went to the dermatologist in the first place for) since I started my cocktail of medications. My one complaint today is that my lips are super dry! Sooo, I started using Aquaphor on my lips today.
My next dermatologist appointment is set for April 1st and I can't wait to see what he's going to say.