Day 11 It's Getting There
---
I currently have two zits I really want off the left side of my face, but the right is pretty damn clear. I definitely admit that I look great compared to what I looked like on the 4th-5th day.
It's getting there. The redness is slllooooowwwly starting to fade. Thank God!!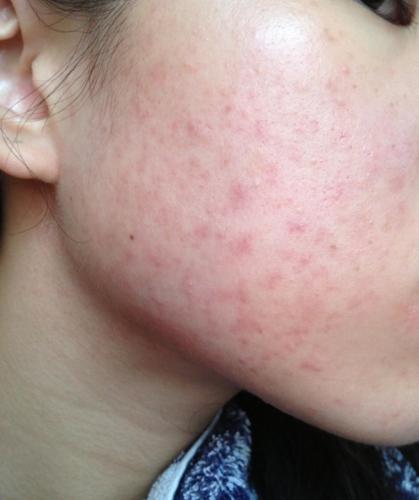 Day 11 AM after wash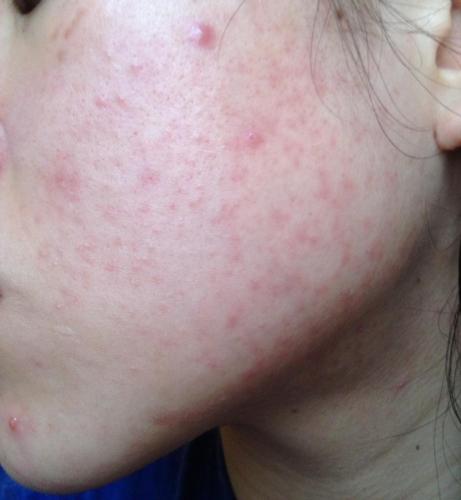 Day 11 AM after wash
The pictures' lighting taken by the window shows the redness a lot better so I will only take pictures by the window from now on.