Day 7 It Looks Worse Than It Really Is

I've come to the conclusion this morning that my acne is still spreading lower down my neck, but also finally starting to heal.
Why?
The bumpiness is starting to smooth out and this morning my face wasn't bright red like it has been for the past few days. I'm thinking/hoping that my face has finally gotten used to the medication.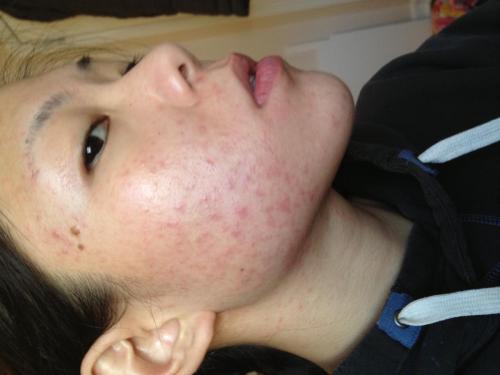 Day 7 Afternoon after wash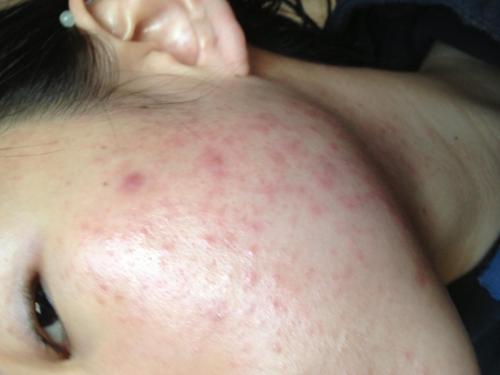 Day 7 Afternoon after wash