Day 6. When Will This End?

It's day 6 and my acne seems to be spreading further down my neck. It's quite upsetting.
Today I started my new cycle of birth control so lets see if it helps. ::crossing fingers::
I consulted a good friend who went through the whole antibiotic, gel, and wipe routine and she said that it'll get better soon (probably).
I hope she's right.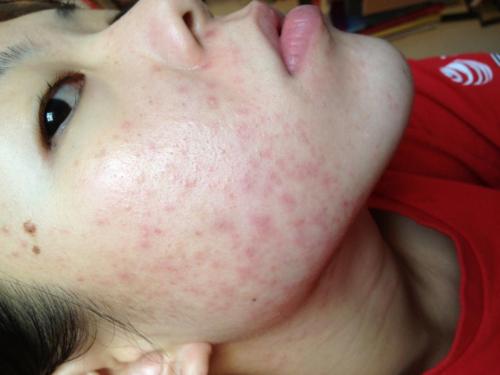 Day 6 AM after washing face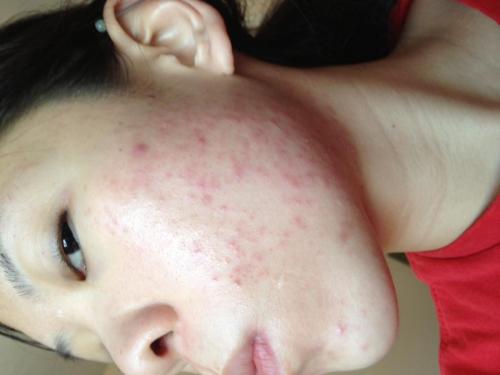 Day 6 AM after washing face
I don't know if you can tell by the pictures but there are all these little whiteheads ALL OVER my face. It's really nasty. I was able to pop a bunch of them by exfoliating, but I missed a ton.