Continued Success With Dangerous Regimen

http://microbewiki.kenyon.edu/index.php/Propionibacterium
-explains why antibiotics work against an infestation of propionibacterium (aka acne causing bacteria) (comments are courtesy of "microbewiki) *wink
This may be my last post about my "before" and "after" transformation. The before photos were taken two and half years ago, before I started my regimen. Hopefully you can see in the before photos how much acne I had. I had several flaming red cysts on my cheeks, both the right and left sides. My face felt bumpy and the sores (pimples) were extremely painful. I did not pick at my skin very much because it was just to gross to look at. Every once in a while though I would drain a pustule if it was leaking. (feel free to get up now and go vomit but make sure you come back to read the rest of this blog entry).Anyways, I finally got health insurance in 2010 and went to see my old dermatologist. She prescribed me Amoxicillin and retin-a right away. She later added benzaclin and free standing clindagel (topical clindamycin antibiotic). I also started washing my face dial antibacterial hand soap. Triclosan is the active ingredient and it is proven to kill P. acnes, the bacteria that causes acne. So now...my journey to clear skin began. The first thing I did was modify my dermatologist's instructions. I do not recommend anyone taking accutane do this in any shape form or whatsoever. Hmm...I continue...I was prescribed 2 capsules of 500mg strength Amoxil each day. I quickly ascertained that if I took more than two pills in a 24hr period, My skin would be a lot clearer. Finally, driven by the results I was seeing, I carefully upped my dose to six pills a day. Telling no one. After playing around with the dose I settled on taking an average of 14 pills per day for two weeks. Then I would switch to Cephalexin 14 times a day for the remainder of the month. I also began paying cash for my antibiotics since my health insurance would only fill my prescriptions once a month. On average, a 30 day supply ran me between $8.00-$14.00. I would fill an average of 3 refills each month instead of one. btw I am still doing this. This morning I have already taken 6 and its only 8:30AM. My total for any given day can be as high as 14,000mg of antibiotic. 1,500mg is the recommended dose.
Pros-
The pros of following this type of renegade regimen is that it works. I have no acne now. I may get one tiny zit every two months. Barely noticeable and heals away quickly.
Cons-
There is a risk of serious side effects like ulcerative colitis aka bloody diarrhea which has proven fatal in some cases. (I read that on the insert for the antibiotics. To avoid this I drink kefir or eat yogurt everyday to prevent the diarrheal problem.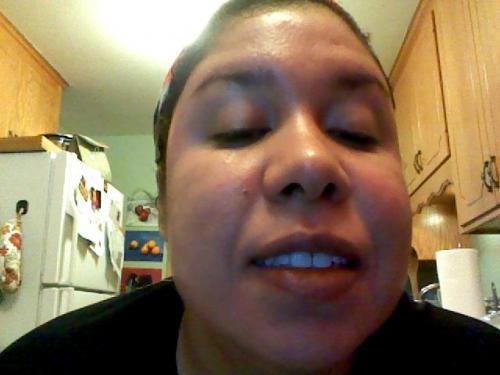 After two years of treatment with Amoxil etc...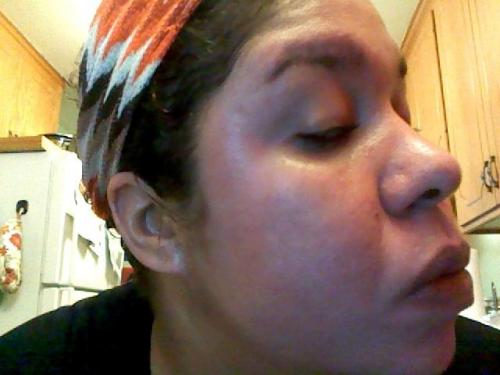 After two years of treatment with Amoxil etc...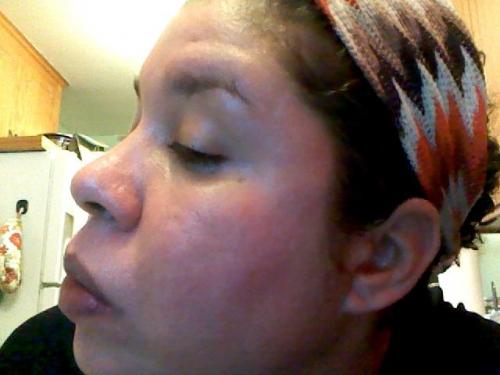 After two years of treatment with Amoxil etc...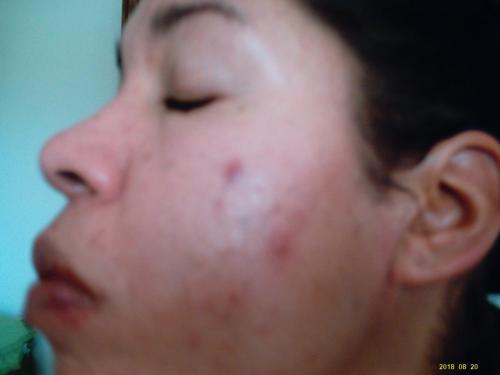 Before any treatments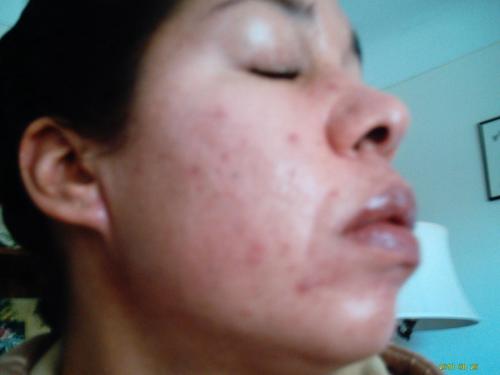 Before any treatments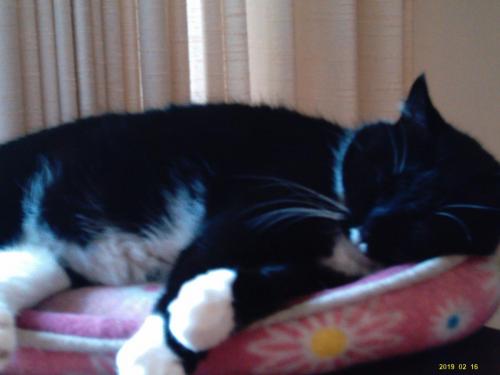 My cat Haley..she is a loving and funny "American Tuxedo Short Hair". I take her to the groomers once a month for a nail trim. I also have a home visit with a veterinarian once a year for an exam and necessary immunizations.
In conclusion, there are ways to cure cystic acne but they are risky, just like accutane can be risky. The end!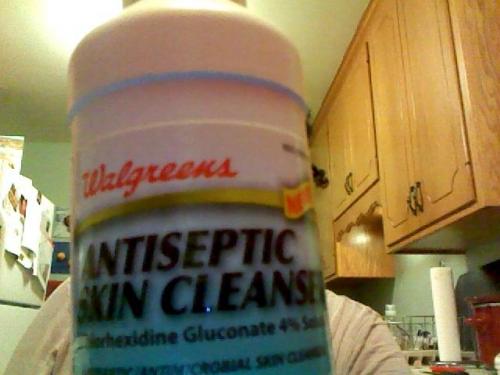 antiseptic skin cleanser great for bacne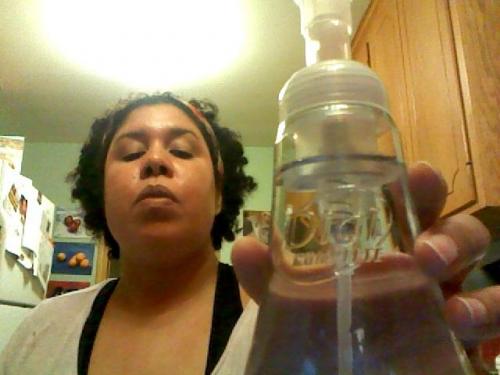 Antibacterial soap-kills acne causing bacteria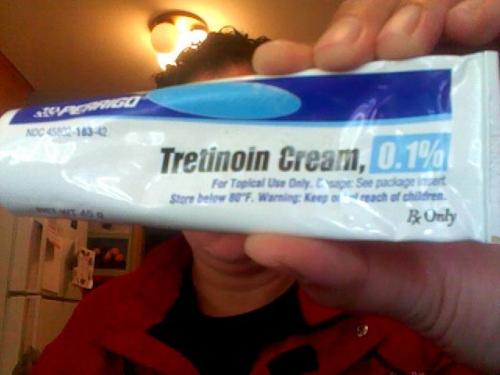 Tretinoin= generic Retin-A
generic for benzaclin (Benzoyl peroxide+clindamycin)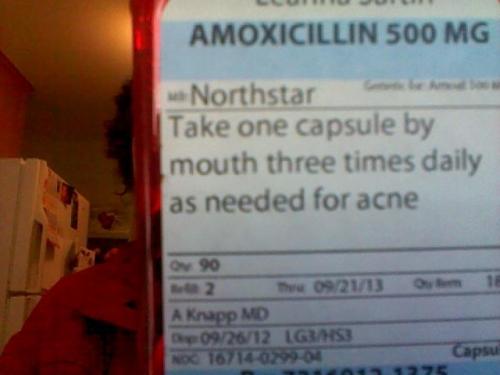 Antibiotic 500mg pills, prescribed for 3x per day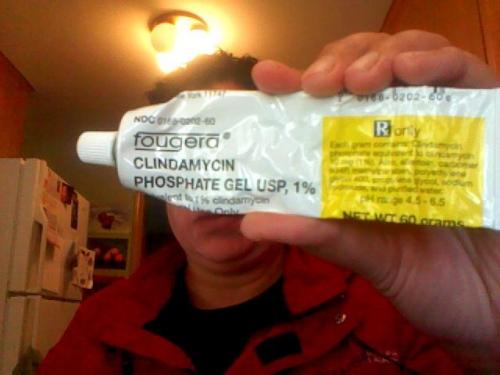 topical clindamycin antibiotic gel 1% strength