So I haven't written an entry in a while, but I did snap some pictures of my progress.
It's day 26 today. My skin has been pretty dry for a week now. I use cetaphil moisturizing creme (in the tub) on my face, and sometimes a thin layer of aquaphor on super dry spots at nighttime. My skin looks sunburnt and I hate that the most out of all of this. I can deal with the dryness (which I actually like because I am an oil slick normally) and I can deal with the initial breakouts too. But the sunburnt look just sucks. Makeup doesn't even really help it as much as I hope it would. My lips are very chapped and I need to have aquaphor on my lips at all times.
Other than that, all is well. I had my bloodwork done yesterday, so I will hear back from my doctor if anything is not right.
The following are pictures from day 12. I was in the process of my initial breakout, and I was trying hard to keep my head up through it all
I found that taking pictures with flash was the best way to show the state of my skin. So don't mind the peach fuzz and other gross stuff lol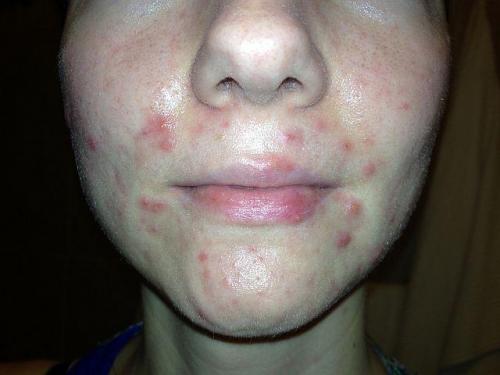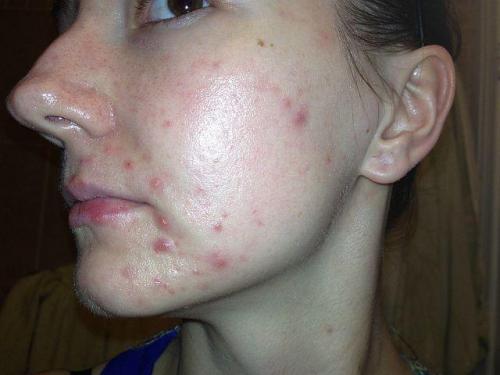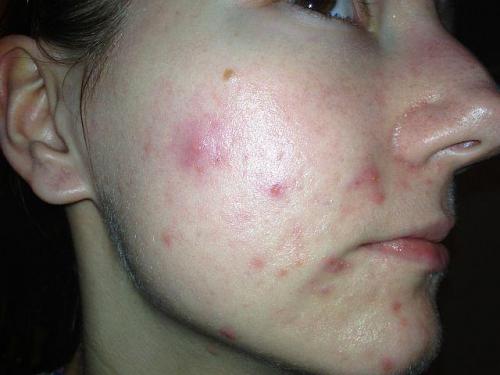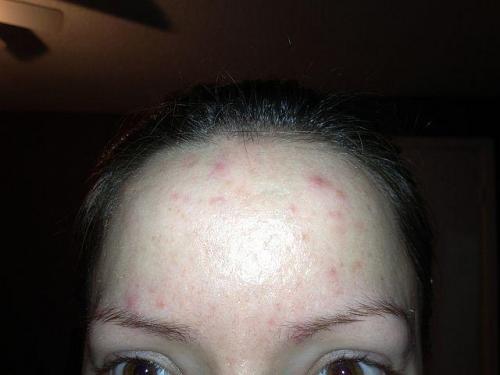 The following are pictures from day 22. My skin looks a lot better here, and seems to be healing. I still get breakouts, but not as bad as the ones from the initial breakout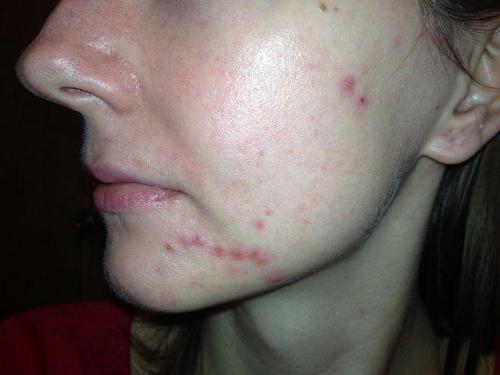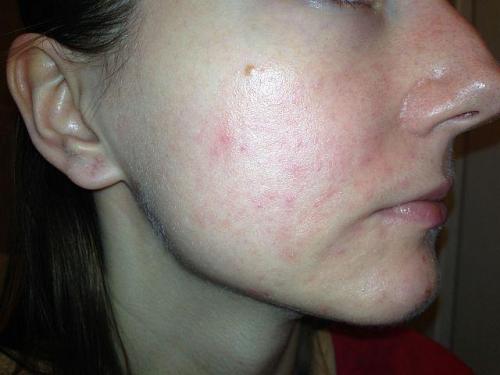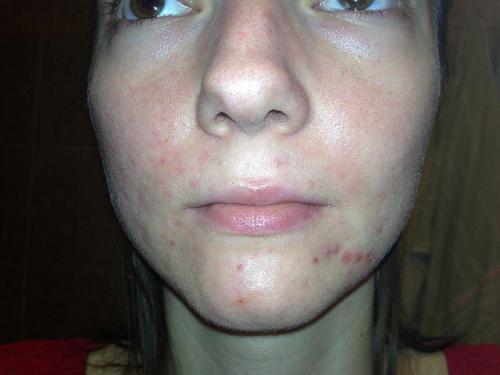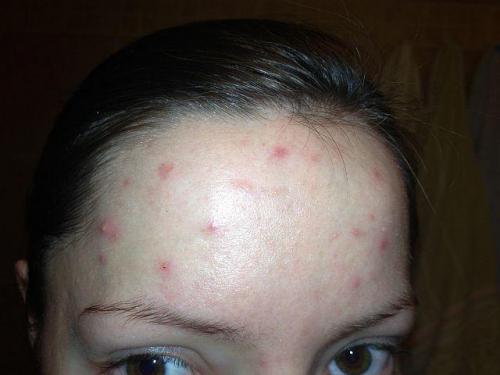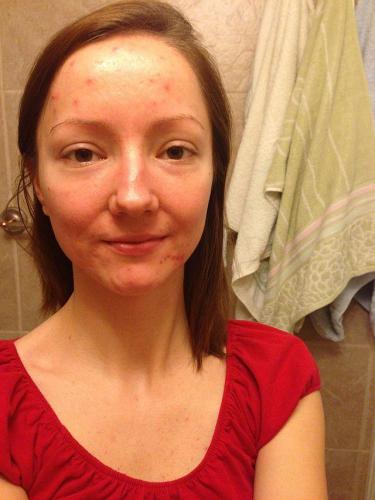 I will try to update every 10 days or so...or more lol. I tend to put things off. Cheers!