Acne Back Again, Again, Again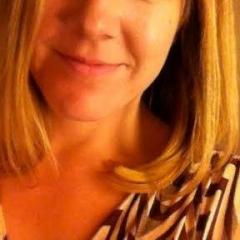 I'm due to give birth to twins any day now. The biggest fear I have about it? My skin. Being in the delivery room with terrible skin. How messed up is that? If you have been reading my blog over the past few years, you already know that my acne has been only temporarily helped, never cured. It has gotten so much worse since my third trimester, I can't even believe it.
Right now I can physically feel where all my pimples are. They hurt so much, they itch so much. It's the first thing I think about when I wake up and the last thing I think about before I go to bed. Not the babies I'm about to bring into the world, but my face...and all the makeup I have to use to even begin to feel like myself. How messed up is that?
I have scars, old pimples, new pimples, redness, PIH...everything. I haven't been able to be on oral antibiotics at all during the pregnancy, which I'm sure is what has set me back. I may go for a third course of Accutane later this year once I stop breastfeeding.
I had great skin last year at this time, and literally EVERY DAY I appreciated it. I thought about it and thanked the stars knowing it was only a matter of time before things got worse again. And lo and behold, here we are. Today alone I woke up with four new nodules. It's always something between pustules and cysts, and being fair skinned every single zit leaves behind a mark that lasts six months or more.
I'm almost 31 and going on more than half my life with acne. If I pass this onto my children, I will be so sad. Here's to going into the delivery room caked with makeup. It's the only way I can function with this bad of a breakout. So be it, I guess.