Entry posted by dino23 ·
782 views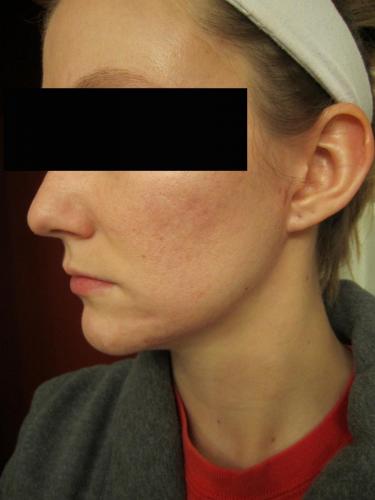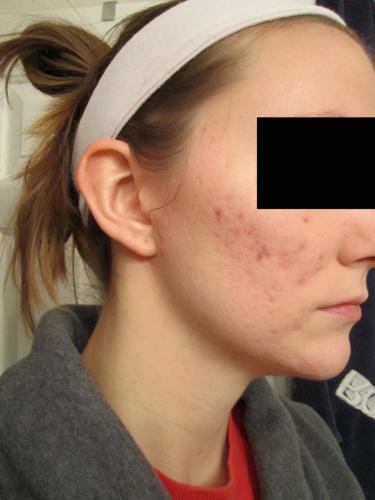 Doing well, the only change I have noticed with two weeks on 60mg is I am so unbelievably tired and my back hurts a little more. My nose is still super dry and painful so I have been putting this gel stuff my pharmacist gave me up there so that helps. Hardly any new acne to report, some tiny ones are still coming up and gone the next day. My main problem now is scarring, one side of my face is pretty scarred up and deformed from cystic acne...
Any suggestions? I have been using mederma but willing to try anything if anyone has had success. Even on the 60mg my face isn't drying up... is it suppose to?
Thanks for listening!