Day 1: Using Extra Virgin Olive Oil (Quasi Ocm) As A Wash/moisturizer

Entry posted by Beatris ·
1,023 views
Day 1 of using olive oil as moisturizer/cleanser.
I used extra virgin olive oil after showering on my face and body. Couldn't stand the oiliness on my face so after massaging olive oil on my face for about 5 mins, I washed it with Cetaphil and water (which didn't wash much, oil still remained but it felt well-moisturized). I didn't pat dry with a towel and just waited for it to dry on its own.
Pictures after wash (no make-up):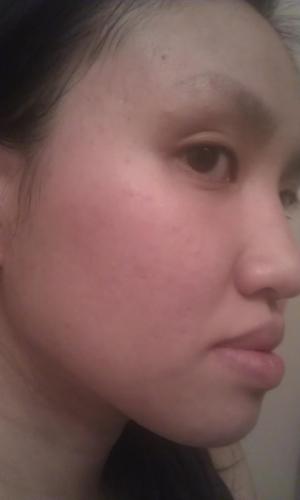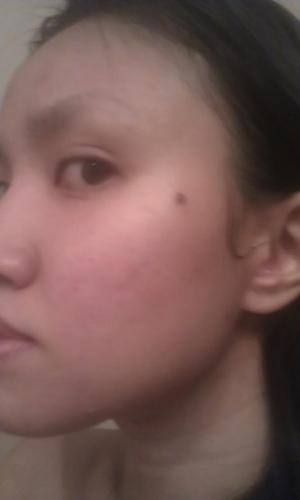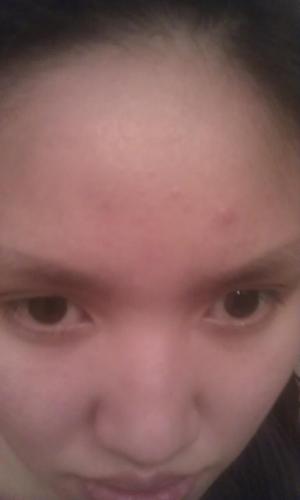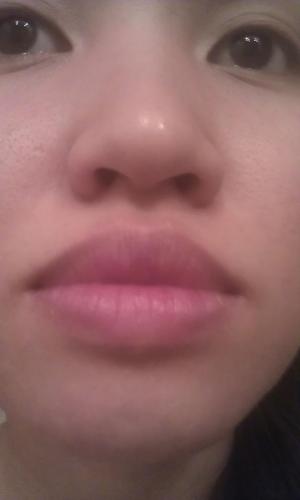 Background:
I've had acne ever since I was 8 and it never went away. This is actually my milder form of acne, my "best" level of acne since I was 8. My goal is to have clear skin (max would be a couple of zits) by 2013.
Of course, there are probably lots of reasons why I have acne, but right now the only lifestyle change I will make is incorporating olive oil as my daily cleanser/moisturizer so I can isolate the cause of my skin care results. This blog is a photo journal chronicling any changes to my skin.
I appologize in advance for grammar mistakes