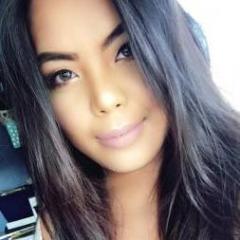 For all the ladies out there..or gents who use makeup...who are also on the regimen..
Can anyone suggest any good drugstore foundations for oily skin, that can cover up really well, but not really heavy or clog up my pores or affect the healing process. I've been using Loreal True Match foundation, no significant problems for me, but if you guys can suggest any, that would be great! or is loreal true match even a good foundation for this situation..?
And just speaking of makeup, i know it's not suggested, but i mean as a girl who goes out in public and school, and now with all the redness and falkiness, i feel like i just NEED to wear it! How do you guys deal with applying makeup and removing it and incorporating it into your daily regimen? I just find it so difficult..
1) i wake up 11:00 am, do the whole regimen
2) get ready at 2:00 pm, makeup and what not
3) go to school at 3:00 pm and ends at around 6:40 pm
4) (this is where i find it so difficult) i want to remove my makeup, right when i get home, but how? without disturbing the BP i applied in the morning?
*i feel like i just have to keep my makeup on until the time i do my night time regimen which is at around 10:30-11:00, but then i just want to get my makeup off already..right when get home!
HELP!
is it me or am i just making life more complicated? haha!