First Week On The Regimen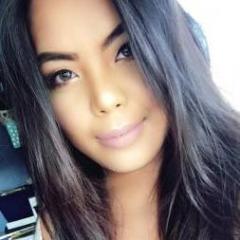 So I have almost reached my first week on the acne.org regimen, and I've done research on what to expect on the first week, which includes excessive drying and burning sensations when bp is applied. However, I have not experienced the excessive drying that everyone seems to be talking about nor have I experienced the sting once i apply bp. My face itches once in awhile and only a little bit of drying. I'm on my 5th day and i have already been using one full pump of bp night and day..maybe even a little bit more, and nothing really but just mildly dry spots on the acne..nothing excessive. I hope that's not a bad thing to not be experiencing what everyone else is experiencing.. I just want it to work, and i feel like it wont, not being able to experience what others have been experiencing..
Anyone else have the same situationn!?