Stiil A Work In Progress....

Sad news..I just ran out of one my most powerful acne fighters, Benzaclin. It has the anti-acne power of benzoyl peroxide the bacteria killing power of anti-biotic combined, through a freshly mixed batch at the pharmacy. I use it twice a day but next month I'll have to use smaller amounts. I am coping by using more of my lone topical anti-biotic topical clindamycin. I am now using tretinoin aka Retin-A, Keflex antibiotic 2,000mg a day. Dial anti-bacterial soap with 0.46% antibacterial Triclosan. I just got back from the store (time elapsed 35 minutes). I bought a store brand 10% benzoyl peroxide product to replace my benzaclin. Based on my health insurance I can refill my benzaclin in 7 or 8 days. I am still taking tons of anti-biotics and still having clear skin. It is very rare that I get a pimple while using my regimen. I wish you all good luck especially those that are taking accutane and other extreme cures. My new adventure is that I am mixing, in the palm of my hand, anti-biotic gel and benzoyl peroxide and then applying it to my entire face. It burns a little from the benzoyl peroxide but I hope it works as well as my benzaclin does. I AM SURE IT WILL!!! wishing you clear skin and signing out...
<----before I began my regimen in earnest!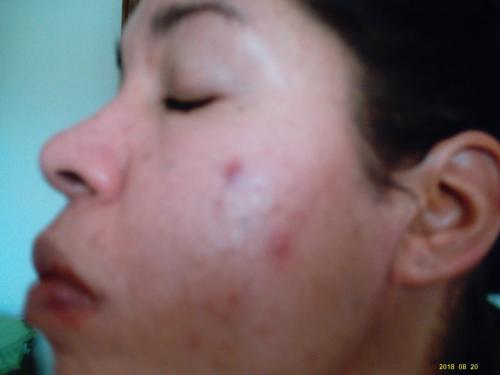 <-----before I began my regimen in earnest!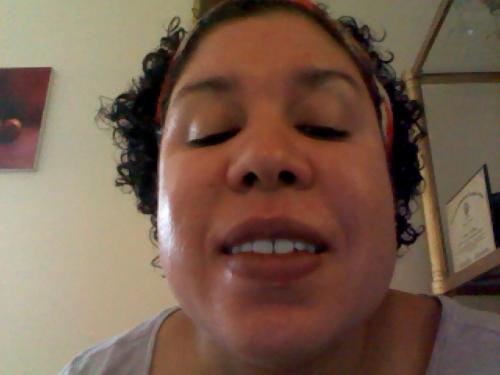 <---------two years into my regimen!