My Tactuo And Minocycline Treatment; Do I Need Accutane? Photos + Feedback Welcome!
I miss my skin from less than a year ago. = (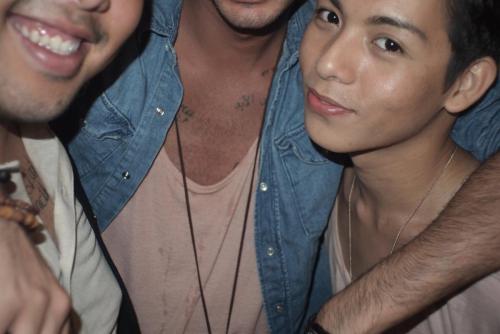 Hello Acne.ORG!!
I decided to join this community so I could get feedback, and also educate myself with other people's experiences, as well as not feel alone with dealing with my acne. As acne sufferers, we all know how much of a constant struggle it is to regain our confidence about our skin and appearance.
Today, It is my 18th day since I started Minocycline and Tactuo (Epiduo) treatments. Here is how my treatment has gone so far:
First week: Dry, Scaly, Burning.
Second week: Initial Breakout. Worse Acne i've ever had since i was a preteen.
Third Week (current status): No more painful cysts, Dried up pustules, skin texture is smoother, yet still a lot of scarring.
Face Wash- *La Roche Posay Effaclar Gel Wash (Sensitive Skin)
Moisturizer- *Cetaphil Normal - Dry Moisturizer
Day Treatment under Makeup- Dermalogica Clean Start: Hit the Spot (Benzoyl Peroxide)
Night Treatment - *TACTUO/ Epiduo
Antibiotic- *Minocycline
After reading a lot of the message boards here, and comparing my own personal results, I am still remaining hopeful, despite being a little downtrodden and impatient. It is more of a shock to me as how not less than a year ago i had clear, if not, just mild acne.
Attached are photos that i took just now prior to posting this blog. I would really appreciate some feedback on the photos whether or not I should push and ask my doctor to get me on ACCUTANE, or to simply continue with my current regimen of MINO + TACTUO.