The Start Of My Treatment!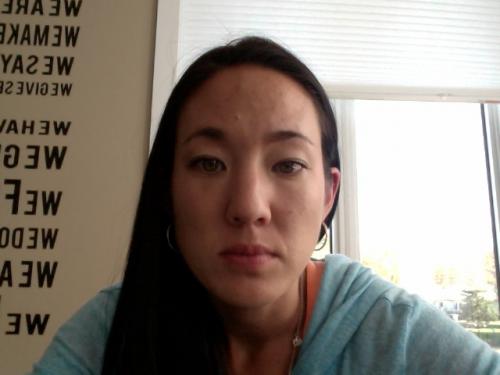 I am a 29 year old mother of 4, who has had constant acne for as long as I can remember. Nothing that I ever felt was unbearable or that would change what I did in my day to day life. After my fourth child, which was a boy, I ended up with hormonal scaring acne in the middle of my back. He is now two and I am still getting this acne so I decided to make an appt with a dermatologist. After speaking with her she let me know that i apparently have every type of acne, blackheads, whiteheads, cystic, hormonal, i didn't realize it was that bad, lol! All of these were mild other than my back that was really starting to affect what clothing I would wear. She said the best bet for me was accutane, which I was very hesitant about. After speaking with her, she said I would no longer have acne after the treatment and it shouldn't be to hard because mine is all mild. The thought of not having blackheads was unreal to me because I thought it was because of my large pores, but I guess not. Like I said before my acne really didn't bother me terribly but it was there so the thought of not having it was unreal!
I am really looking forward to the end result after dealing with mild acne my whole life. However I am getting really nervous as I am on day 3 of my 40mg pills. I should probably stay off the internet as what ever happens will happen. So if anyone out there has mild acne and has been on this PLEASE let me know how your treatment went! I keep seeing all these crazy initial breakouts and I am nervous for mine because my face has never been that bad.
Also I life in Canada so anyone that could help with any type of must haves that would be so great!
On a side note day 3 I am not noticing anything!