3Rd Round Of Accutane Started, Lower Dose?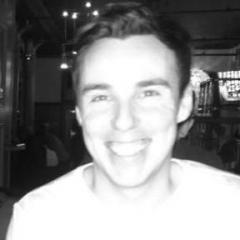 So I have decided just to start my third round of accutane. I was hesitant to start it as I have been on it twice before, both times with my acne returning a couple of years later, plus I can suffer from anxiety, which may, or may not be affected by the accutane, as I remember being an anxious person before I ever took accutane however not as bad but this may just be coincidence.
My derm put me on a dose of 60mg a day, however I have decided to only take 40mg a day to try and reduce the risk of any side effects, not just the short term (going on holiday soon where I will be in the sun and drinking alcohol), but any possible long-term ones. I took 60mg the first time I went on accutane, then 40mg the second time and they both cleared my skin and I stayed in remission for about the same length of time (slightly longer with 60mg but not much). I have also been reading some studies suggesting lower doses of accutane over a longer period of time can be just as effective as higher doses over a shorter period, causing less side effects in the process. Since I have relapsed twice after accutane, I wonder if that method would work to keep my acne at bay, say taking something like 40mg a week (5/6mg a day). This seems a viable route however sadly there are very limited studies into low dosage accutane over a long period of time, so even though the short term side effects may be greatly reduced, know one knows what the long term effects would be. Any thoughts on this subject feel free to comment.