Accutane Journey - Week 17(Day 119)
day 119 , woooooow! i cant believe i am here. I jut want to share with all of you embarking on this journey with me everything thats been going on. It hasn't been easy, let me tell you. I had days where i felt like complete and utter shit. Acne has taken over my life, to the point where I have lost friends dont keep in touch, my social life is crap, im not social at all, i say very little and go out only as far as down the street. I hated going to school, i felt so embarassed. But I stuck through. I havent been posting much the last while because I was going through a crazy study cram mode for my resgistration exam and then right after began working. So here is my update.
I cant say I have had any serious mood swings that were so outrageous. I was stressed for my exam so i feel as though it was more so that triggering any of it, rather than the accutane. My eyes became dry, and red so Im using visine red eye to help. I had a bridal shower a few weeks ago and i felt quite pale. So since i cannot be in the sun i decided to use a self tanner. My skin after became red, itchy and extremely flakey and crusty. I had to moisturizer like a mad woman. I am now using a new Cetaphil face foam wash which is specific for dry oily acne prone skin. I still use the Eucerin cream for my face as well as body when there ezcema looking red patches. Vaseline for my nose and still in love with my chapstick which is the Body Shop vitamin E and SPF 15 - amazing product. I cannot go 10 minutes with out it. I have become the paranoid accutane sufferer looking for my chapstick all the time. Keeps my lips constantly moistened and hydrated for a few hours. I drink water like crazy and chew sugar free gum with xylitol in it which really helps aswell.
Constant application of sunscreen no matter what. No need to make things worse for yourself by not putting it on. Skin is cleared up pretty well a few tiny bumps but fairly soft with scars left to heal up.
I saw my derm on friday, and unfortunately she didnt feel as though I have come to where i should be at this point so I am going to be on it for 2 more months. Which is a bummer but I am willing to stick it out and only go through this once to have a clear acne free life!
Be ware, this is not a pretty sight you are about to see, but I am willing to show what a difference and how far I've come.
march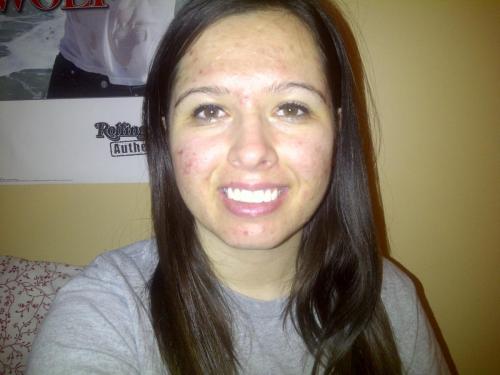 beginning of april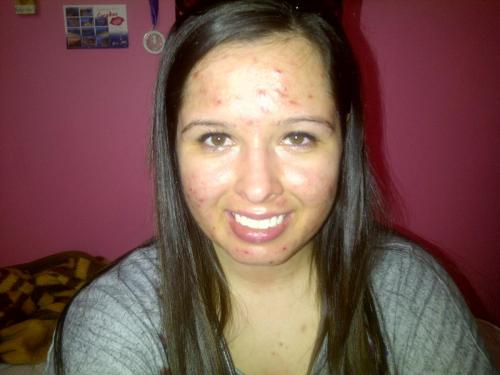 mid april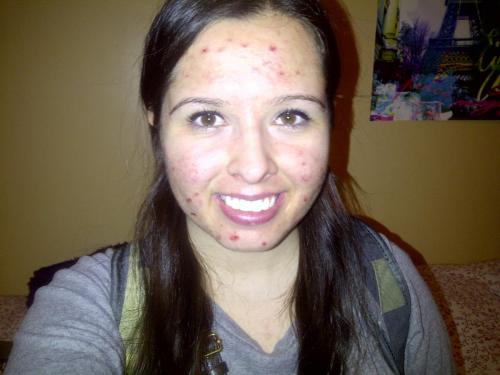 mid may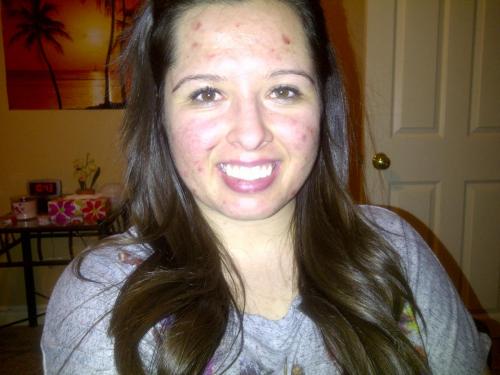 beginning of June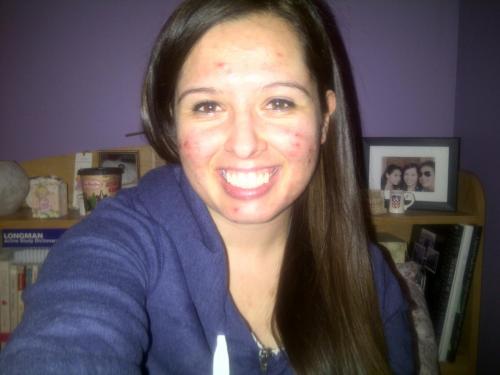 TODAY!!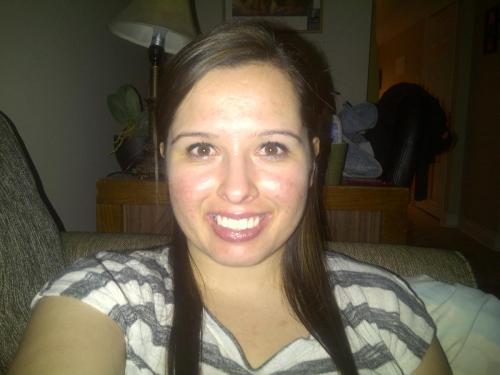 please feel free to ask any questions and leave comments!
And if your in the process of thinking or not sure if you'd like to join the accutane journey, I am one who doubted I wouldn't see the end of the road, and clearly I am hopeful now and see the end of the tunnel. For those starting the journey, have faith and keep your head high, because there will be some real low times but you will get there! Cheers!