Before Accutane And At The Start Of Month 5 Pics!
---
I don't really have much to say since I just posted a couple days ago and as for my skin, i'll let the pictures do the talking.
This first one was a coupe days after I started accutane. My skin was never horrible but you can see the oilyness and im breaking out on my chin a lot.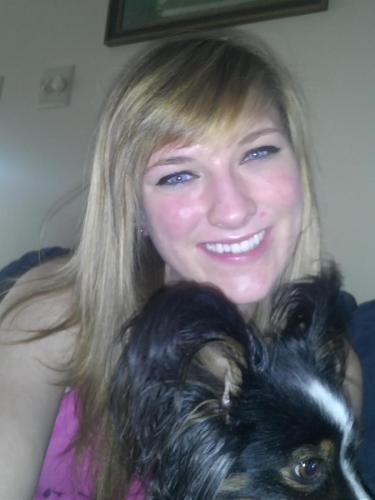 This was I believe in March so one month after starting accutane. Still oily, and have a couple pimples. I have make up on in this and the previous one. I didn't really take any designated photos for this haha.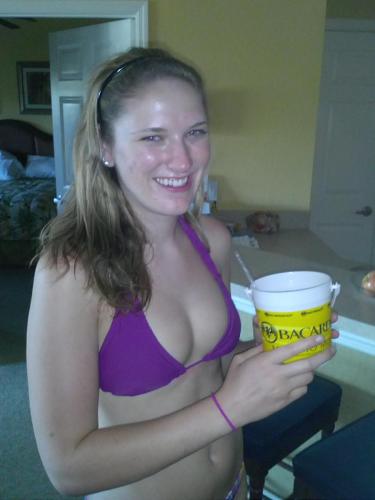 This is the end of April. (Please don't mind my nakedness lol) Have a few bumps on my cheek and i'm still a little oily. I actually broke out pretty bad a little bit later this week which sucked because I was on vacation in Florida. No make-up on in this one.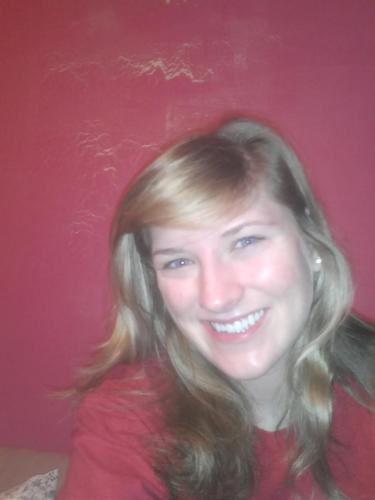 Last but not least, this is me today. I look scruffy because I just woke up haha. No make-up on and I haven't even brushed m hair so don't make fun of me lol! Obviously a huge improvement. This is 3 days into month 5, which according to my doc is most likely my last month!
Questions, comments, concerns? Voice them! I love hearing from everyone!