So..about 3 1/2 Weeks In?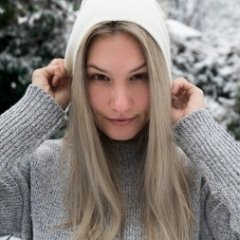 Well folks, I used my stinkin Clarisonic brush and boom! Breakout! Everytime I've used that brush I breakout. And I was thinking, maybe the benzaclin will keep me from breaking out but nope. I know it works well for some, but that brush gives me more acne than it's worth.
It has given my one pimple (actually like three tiny pimples formed together) on my forhead, a cluster of about 5 red bumps on my left cheek, two more by my left eye (bigger ones), then about 3 smaller red bumps on my right cheek. And these suckers aren't just normal pimples, they're the real stubborn kind.
I went way overboard today in trying to treat as these little boogers have been plaguing me for like a week now with no signs of healing. Today was a depressed day. Sooo many dark red marks, I look like a freakin' monster.
Just thought I'd update.
3 weeks until I get my antibiotics. I hope. Will I ever look normal?