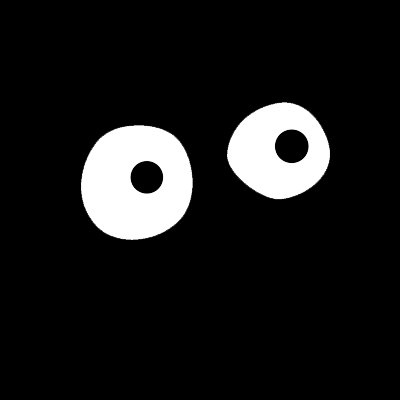 Planning to overhaul my make up kit and to achieve the more polished "no-make-up face".
✓ 1. Eye Brows - Clinique Superfine line for Brows in Soft brown or Cover Gril Perfect Point Plus in Grey Khaki
✓ 2. Eye Lids - Bare Minerals Primetime Brightening Primer or TooFaced Shadow Insurance in Candlelight.
✓ 3. Lashes - Shiseido Lash Curler. Wishfully wanting the pricey Shiseido Nourishing Mascara Base.
✓ 4. Lips - Clinique Superbalm Moisturizing Gloss in Currant or Black Honey or Almost Lipstick in Black Honey.
5. Blush - Bare Minerals in Cheerful or Buxom in Seduction
6. Face powder - Bare Mineral READY Touch Up Veil all over face.
7. Face brush - Bare Minerals Heavenly or Sephora Classic Countour Brush
*notice that I don't use foundation. Im not a fan of full on make-up. My complexion is not so bad anyway, a dusting of Mineral Veil or Clinique Stay Matte Sheer pressed powder in Invisible Matte suffices. I apply blush first, under the "veil". This makes the blush "come through" instead of it sitting on top. If I have to use a concealer for blemishes, I would use the Clinique Redness Corrector. It's sheer but buildable. It covered this one blemish nicely. It's a "dry" conealer so there was no caking or cracking. I brushed over the mineral veil and everything blended into oblivion. I don't use eyeliner on my waterline just to limit too much tugging around my eyes.
BTW, the tweezers I use is the 4860 Aero Tweezer by Denco.
the most precise, lightweight Tweezers you will ever use!

Manufactured in Italy - Unconditional Lifetime Warranty

Hand-Honed tips that are perfectly aligned for a lifetime of satisfaction

Specially designed hollow handle to improve grip and ensure accuracy

High quality stainless steel construction to prevent rusting

Aargh! it's 4:07am already.