Tweaking My Face Care Regimen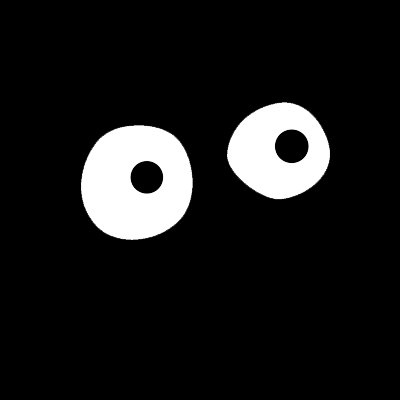 AM Face Care Regimen
Cleanser (Cetaphil, 2x, then massage lips gently to remove flakes)
Toner (The gentlest and natural you can find for sensitive skin, free of alcohol and fragrance.)
Brumisateur Mineral Water Spray (Evian, Vichy, La Roche Posay) or Hydrating Mist
Eye Cream
Moisturizer (Clinique DDM Gel or DK, add jojoba oil if desired. Apply while skin is damp and gently to limit friction. Wait 15-20 min to absorb)
Vitamin E oil for my lips
*if goin out, use a Titanium Dioxide Sunblock (Clinique City Block Sheer SPF 25, apply gently to limit friction and sparingly 2x to control the white cast)
PM Face Care Regimen
Cleanser (Cetaphil 2x, massage lips gently to remove flakes. I also use Eucerin Hydrating Cleanser to completely dissolve all residue)
Toner (free of alcohol and fragrance)
Mineral Water Brumisateur (Evian, Vichy, La Roche Posay) or Hydrating Mist
Eye Cream
Moisturizer + AHA (Clinique DDM Gel or DK + DK AHA. combing the two helps buffer the sting from the AHA. Apply while skin is damp and gently to limit friction.)
Vitamin E oil for my lips
Toner - I discovered this from my recent Shiseido experience: use of "softener" prior to moisturizaton. My skin felt more hydrated.
Mineral Water Brumisateur - I read so much about how using such spray is most convenient in alleviating dryness while in long flights. It's just "water" but when I sprayed some of the La Roche Posay tester, my skin felt less taut. I decided to incorporate it into my regimen to amplify my moisturizer. My skin feels hydrated longer.
Eye cream - anticipating the irritating effects of allerigies, I decided to start using eye cream.
I have also been using a sponge. I was looking for the eco tools round sponges but ULTA or the Target near me were out of it at the time. It's a gentler way of exfoliating with out leaving your skin red and raw and completely removing residue from makeup, sunscreen and cleanser. It's so absorbent too that I sometimes don't need to towel dry my face. CVS sells their own brand at 3 for $5. I might just try the one from The Body Shop just because it has no dyes. But Im so broke right now I might just try the dishwashing sponges. This one by Scotch Brite doesn't sound so bad. I can use the scrubby side for my body.
Once in a while I would apply some Benzoyl Peroxide or Salicylic Acid on my T Zone.
For some reason, I have been getting whiteheads. The weather here is either dry cold or dry hot, my skin does not get oily. You'd think that's good news but I think the dryness of the cold or heat is thickening the sebum, clogging my pores. I don't mind my skin getting slick and shiny, I can just wipe that off with facial tissue. The slick and the shine gives me the impression that my pores are clean and clear allowing for sebum to flow out freely. So, once in a while, after cleansing,
I would use a sterilized whitehead/blackhead extractor and gently push out the "white" from the pores on my T Zone. I follow up with the Toner, etc. Then apply Benzoyl Peroxide treatment on my forehead, nose and chin. Sometimes I would use Salicylic Acid treatment when Im not using AHA in the morning, on top of the moisturizer. I heard that using both acids could cancel each other out.
Although I have incorporated some of the skin care I learned from Shiseido, I still follow the clinique method when applyng treatments. I wait for 15-20 minutes for the moisturizer to absorb then I apply the treatment. It really helps reduce the stinging sensation I get from the acid treatment.