Hmmm, What Happened Here?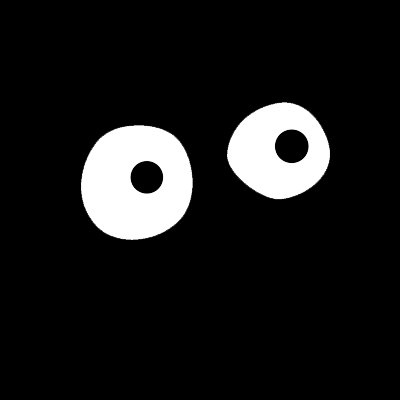 It's been 13 months since my last enry, as facebook (and recently, Twitter) has completely taken over my life. So, what have I been busy with? .. I have been depressed. Rejections from every job interview I went to, the end of my "paid vacation", mounting bills, possible eviction... Also, Im still obsessing about my complexion, getting more and more sensitive to a lot of products I never was sensitive to before, still jobless (sigh), and still overweight. Because of the dwindling financial resources, I've developed the worst buyer remorse behaviour. The ULTA store in town has a good return policy that they have have become my unwitting victim. I don't do it intentionally. But instead of dumping failing prducts, I put on my thick skin and do a return or exchange.
My depression has completely taken over me, I can't sleep for nothing. When I finally do, after downing a pill each of Valerian Root, Melatonin and a sleep aid(sometimes, clonazepam when Im feeling extra edgy), I don't wake till about 12 and worse, 3p. And so the cycle goes.
I will hear mass tomorrow, pray for peace of heart and mind, and a job, harrass AT&T about my convoluted internet bill, then harass the new target store. I will give ULTA a break this week.