My Cell Phone Is The Culprit To That Nasty Patch Of Acne That I'm Aiming To Destroy,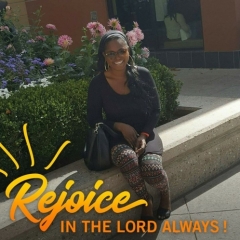 Keep your phone clean people's!
Talk on loudspeaker as much as possible.
I had no idea what was causing this nasty patch on my face
it was pretty much in one spot, and thanks to acne,org
I came across things that can trigger breakouts & there was my answer!
I also began changing my pillow case nightly, which is ideal for me
Due to hair products & what not !