Yes To Ocm With Emulsifier!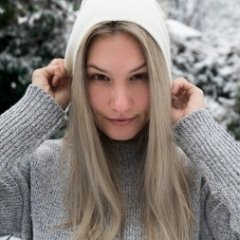 Ok, I just wrote a long entry and it erased. AARRRG! Basically, I oiled cleansed last night with the new emulsifier LOVED it! It went beautifully. It brought a red bump to a head and reduced redness. NO new spots. So happy.
Tonight, though I want to OCM, I'll simply wash with my new milk cleanser (removes makeup like a boss) and follow up with my sal. acid peel since I ahven't done that in about 4 days. Overdue!
Skin is better today. Bumpy texture of the skin is greatly improved just in the last two days. So happy this is finally going away. However, I have tons of new red spots (I didn't even pick ) that I'll have to deal with.