Day 14 - Claravis (Isotretinoin 20Mg Capsules)

Well.. what can i say?
It's been 14 days and i am working on my second pack of Claravis. I take one-a-day everyday. There isnt much to say, which I don't to be a good thing or bad thing. My skin has been clearing up' it hasny got dry... yet. It might be because I'm only taking 20 mg once a day. It also might be the Prednisone (Anti-inflamatory) I have been taking along with Claravis.
I hate my phone's camara...
[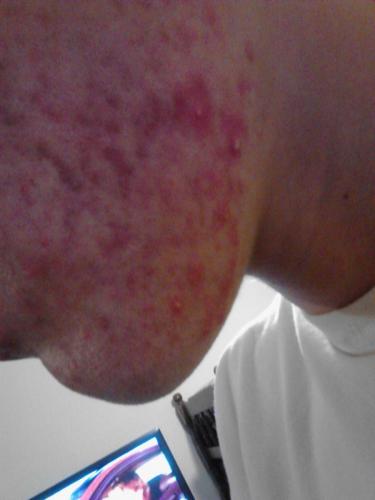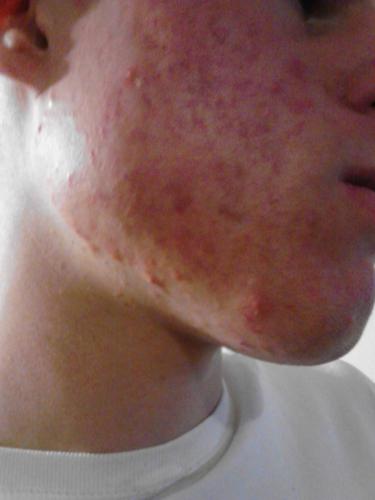 Regards,
ZackaryTheHopeful