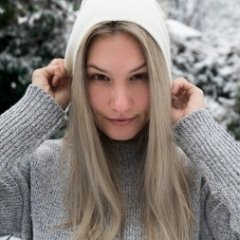 My left eyebrow decided to explode today. My forehead is COVERED in clogged pores and whiteheads and red bumps and my forehead I can usually count to be clear. But, it's been like that since I started purging. There isn't a clear spot on my face and I believe I've grown about 15 new pimples today. That's how it feels lol not really lol but I can't help but laugh at how pathetic and disgusting and horrible it is. But, I plow on.
I'll be leaving the mask on all night tonight since I'm back at my apartment by myself and don't have to worry about running into people in the morning. Last friday I skipped class because my face was so bad. I hated myself for it but I gave in. I'll want to skip tomorrow..I'll want to skip every day until my face clears but I just can't do that.
No longer is it "well, I'll see how my face is in the morning." No, it's just I'll keep living with this for a few months because I have that one day it will all be over. I don't wake up thinking, "maybe my pimples have gone down". not anymore. I just try to forget about it. I'll do salicylic acid peel tomorrow. It's been too many days since I've done that...four days. Oh, not too bad, but tomorrow it will be five days.