Okay, so, im only on day three so nothing in terms of side effects of improvment yet but i thought i'd start posting pics so you can log my progress in a visual way (much more satisfying) !
this is me pretty much back to square one - i also have no make up on (well i have mascara on, but no foundation/concealer).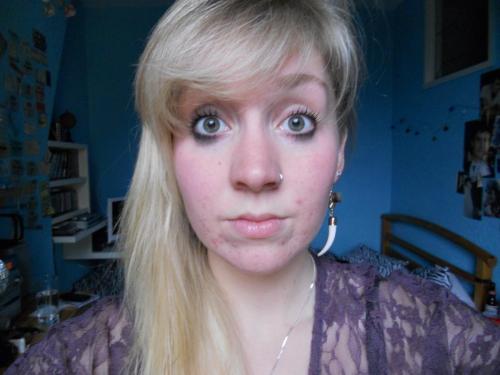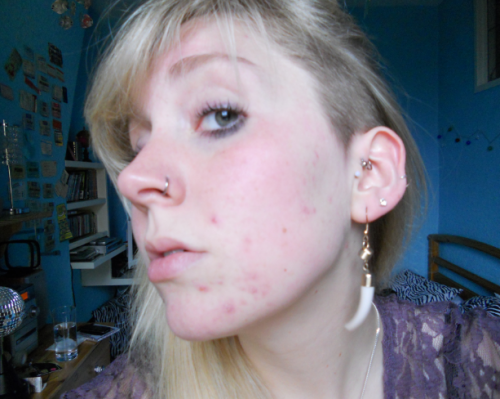 I'm abit new to all the blogging at the moment so i don't really know about re-sizing or anything , anyway depressing as it is this is me now

I have been taking my 40mg a day at tea time WITH food because last time i didn't, it sounds stupid but it wasn't specified by my derm or pharmacist and as I was away at University I ate erratically, so for the first week i became quite ill, teary and really lethargic, wanting to sleep alot. but after about 10 days i was fine

and i've been fine so far , even though its early days im hoping taking it with food will ensure this doesn't happen again.
I'm a runner so i'm wary of the "achy joints" side effect which i didnt get last time, and i was going to the gym alot with no consequences.
anyway thats me today